52 Project, Week 26: Watermelon
Summer and watermelon go together like pumpkins and autumn. Watermelon is one of my favorite summer treats. The kids usually flock around me when I start to chop one up.
This year, I grew watermelon for the first time. We got a bunch of cute little watermelons that tasted amazing. There really is nothing better than food grown at home.
Watermelon is harder to photograph than I thought it would be. I've always struggled to photograph the color red. I've attempted to tackle it with roses but even then, they're not exactly to my liking.
That's the kind of challenge that I don't give up on. I actually did this photoshoot 3 times. The first two were not to my liking. My last, I can finally say that I have an image I'm proud of.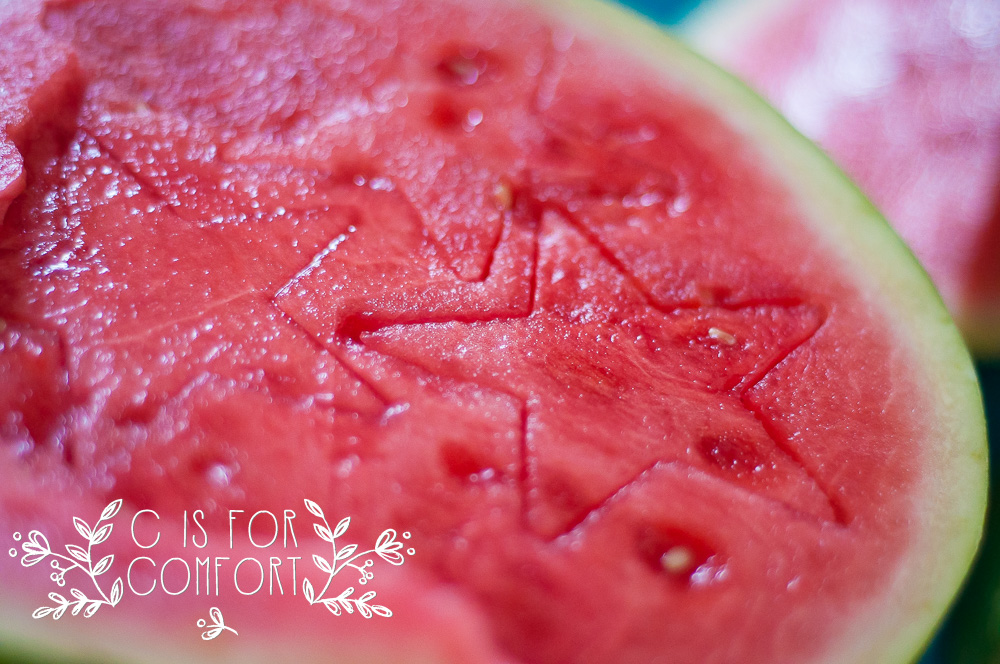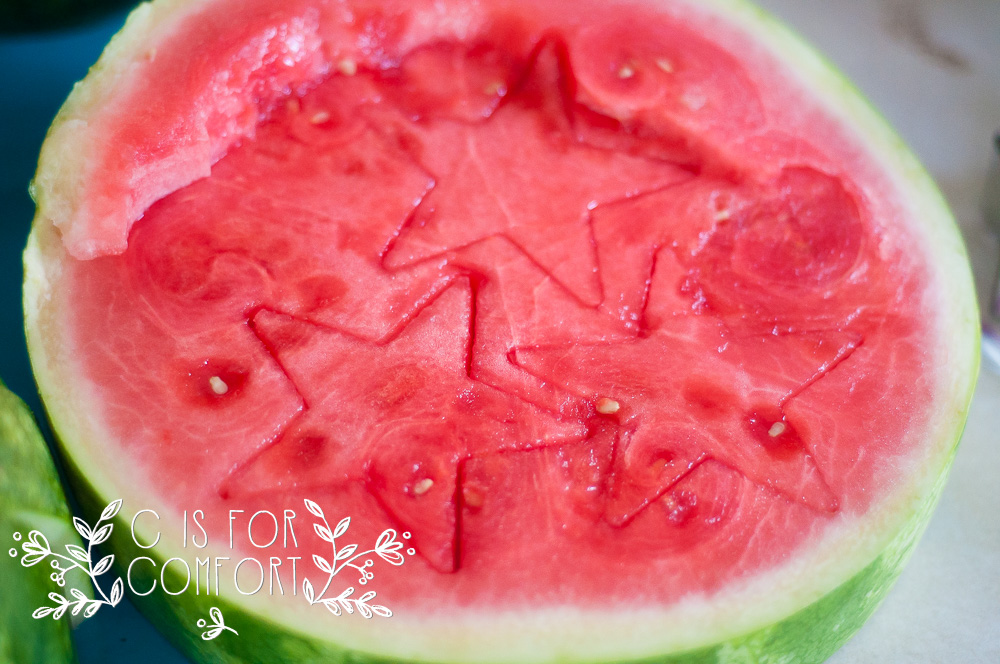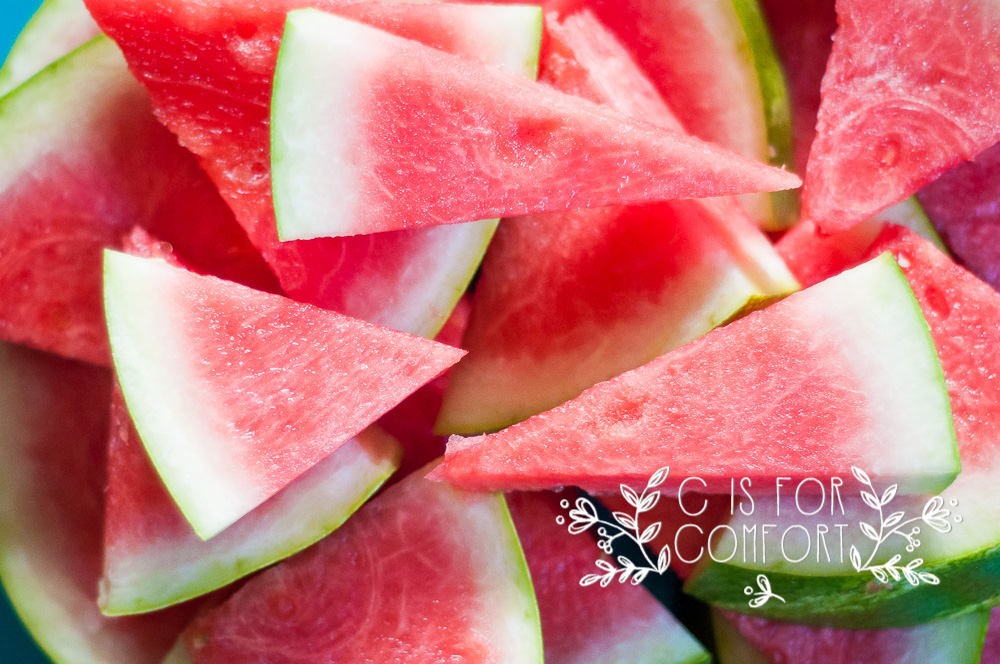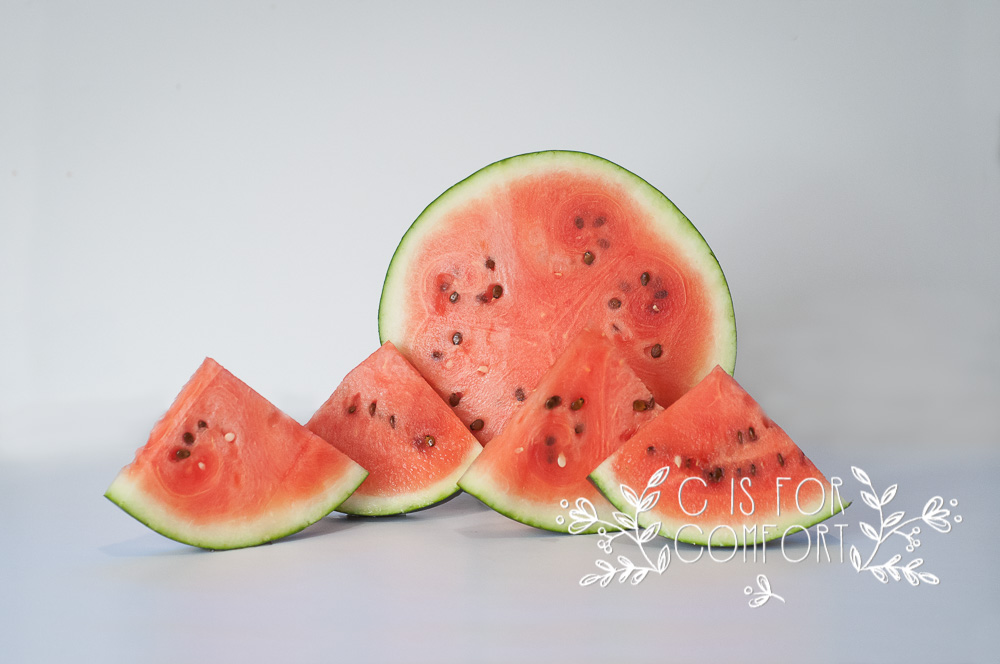 Previous Week: 52 Project, Week 25: Patterns
Next Week: Flip Flops/Sandals
Main Page for 52 Project
Join us for the photography challenge! We'd love to see your images!
You can post your image on our Facebook page here:

Or tag us on Instagram with #cisforcomfort52
Need inspiration for your watermelon project?  Check out my inspiration board on Pinterest!