52 Project, Week 1: Bible
When I was younger, I used to choose resolutions for New Years.  My family would stay up till midnight while making homemade pizza and playing games.  We would also come up with a resolution.  Normally I'd forget about my resolution within the first week.  I've stopped celebrating New Years and making resolutions.  I don't feel I need to wait for the new year to start a great new goal.  I can do that any time.  I have, however, come up with a theme word and quote for the year.
This year, Cat helped me come up with our theme word.  Our past words have been pretty simple, haha, literally.  With four children, I found the need to simplify everything.  In 2013, the goal was to simplify our schedule.  After having been on bedrest for half of my pregnancy, I had already somewhat adjusted to doing less.  Learning to minimize our schedule was still a balancing act for a while.  2014, I loved what simplifying our schedule did for our life.  I wanted to continue focusing on that and and also simplify our routines and possessions.  2015 was a continuation of that.  In 2016, I joined a Minimizing group on Facebook and began to make big changes in minimizing our belongings.
2017
Faith
For all the things that were written beforehand were written for our instruction, so that through our endurance and through the comfort from the Scriptures we might have hope. Romans 15:4
2016
Minimize
It goes by in the blink of an eye.
2015
Simplify
Ohana means family — no one gets left behind, and no one is ever forgotten.
2014
Simplify
The Love of a Family is Life's Greatest Blessing
2013
Simplify
The joys of a family of 6.
2012
It's going to be a good year.
Although I want to continue to minimize our belongings this year, I felt the need for something different.  2017 seems to be a year of big change.  Our local congregation moved and merged with Cottage Grove.  January 1st was our first day at our new Kingdom Hall.  Each of the kids has been adjusting to new schools.  There are changes I want to make.  The children have their own goals and struggles as well.  I keep thinking to myself that I need to take a leap of faith, place my trust in God and everything will be all right.
I asked Cat what the word of the year should be and she said "Faith".  It's perfect.  Faith is what we need to get us through hard times.  Faith is what we need every day.  Faith lifts us up.  For us, having the Bible is a great first photography project.   It's not one of our random words, it's the perfect symbolism for our first week.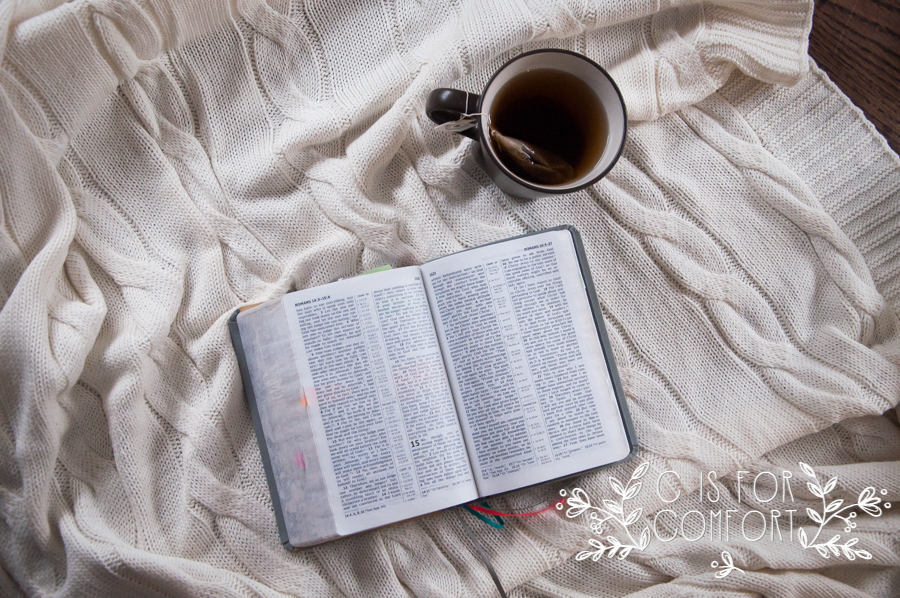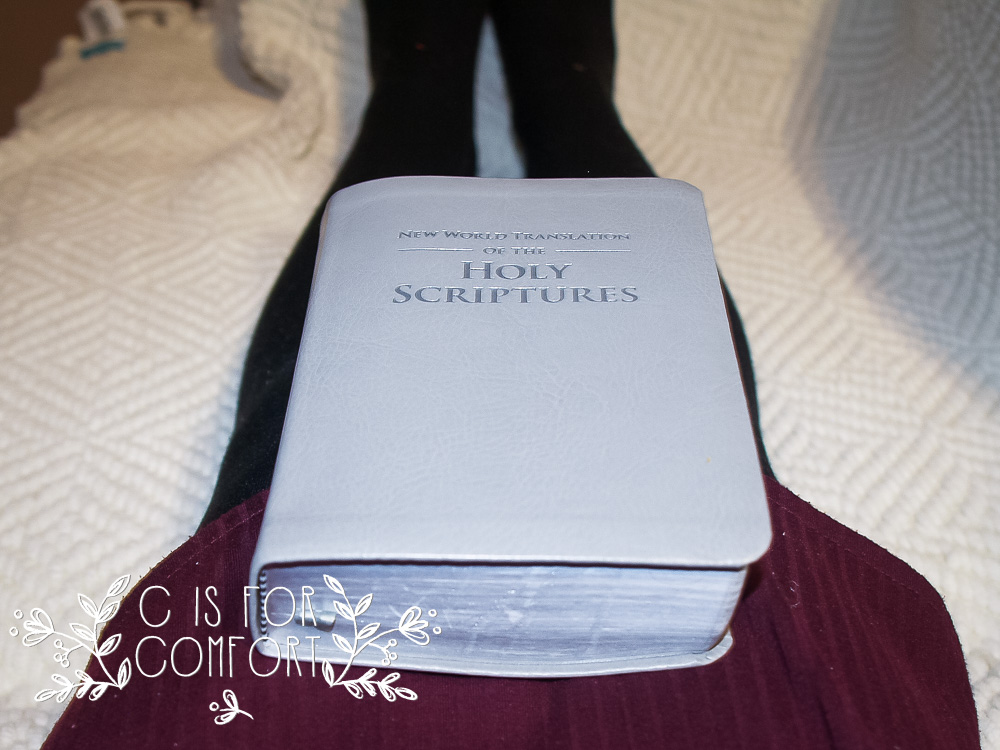 Next Week: 52 Project, Week 2: Cold
Main Page for 52 Project