45 Inspirational Quotes for Photographers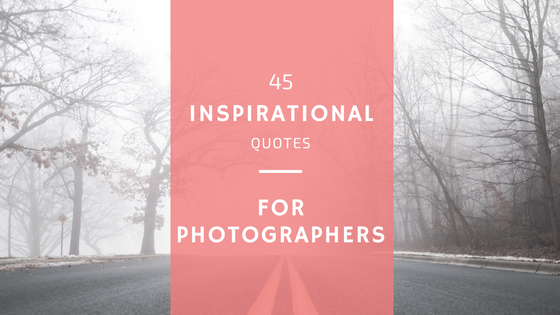 Here are 45 inspirational quotes for photographers to inspire and motivate you!
"There are always two people in every picture: the photographer and the viewer."
Ansel Adams
"Don't shoot what it looks like. Shoot what it feels like."
David Alan Harvey
"The best thing about a picture is that it never changes, even when the people in it do."
Andy Warhol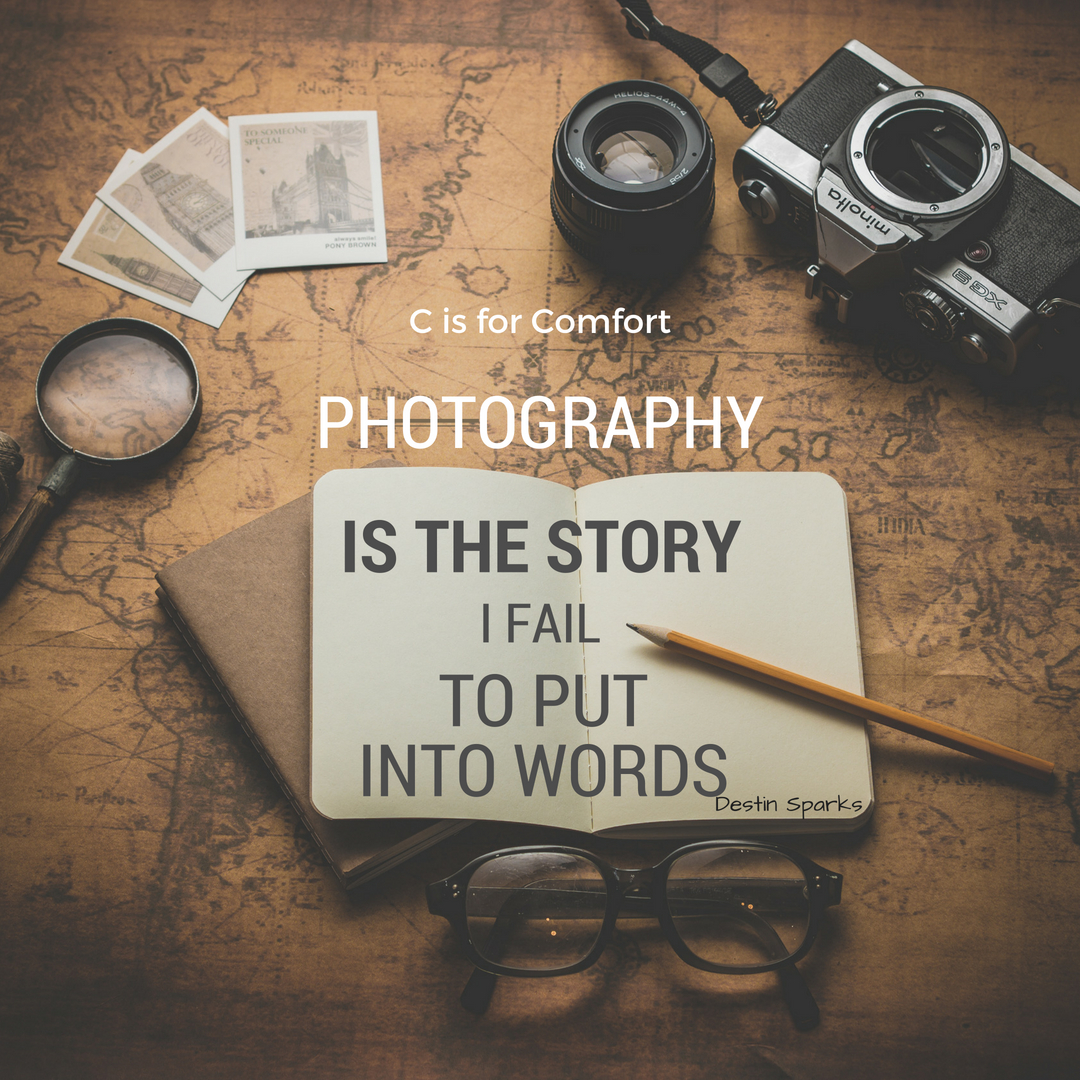 "Photography is the story I fail to put into words."
Destin Sparks
"It is more important to click with people than to click the shutter."
Alfred Eisenstaedt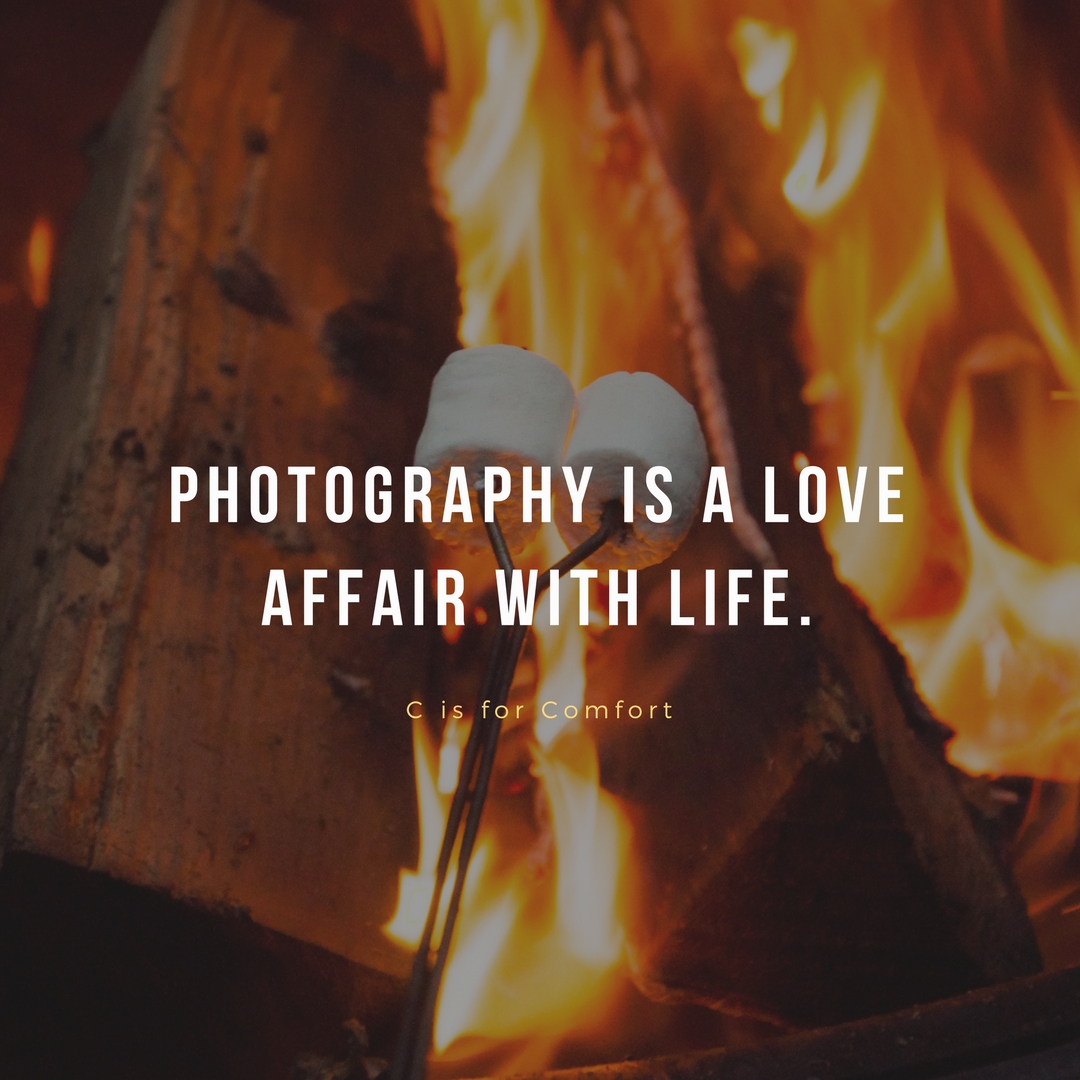 "Photography is a love affair with life."
Burk Uzzle
"There are no rules for good photographs, there are only good photographs."
Ansel Adams
"You don't take a photograph, you make it."
Ansel Adams
"Only photograph what you love."
Tim Walker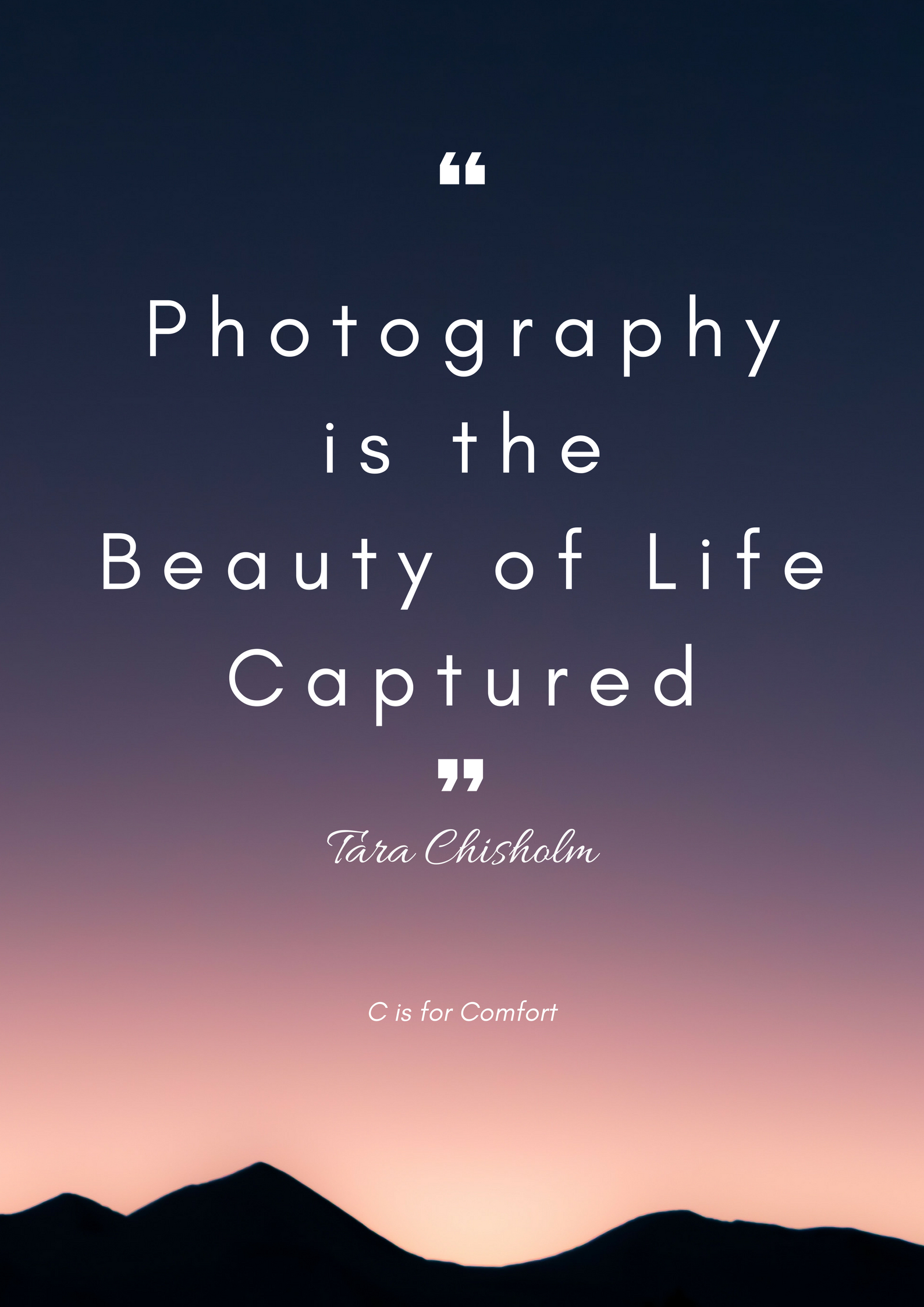 "Photography is the beauty of life captured."
Tara Chisolm
"I didn't choose photography, photography chose me."
Gerardo Suter
"It's not the camera but who's behind the camera."
Anonymous
"A camera is a SAVE button for the mind's eye."
Roger Kingston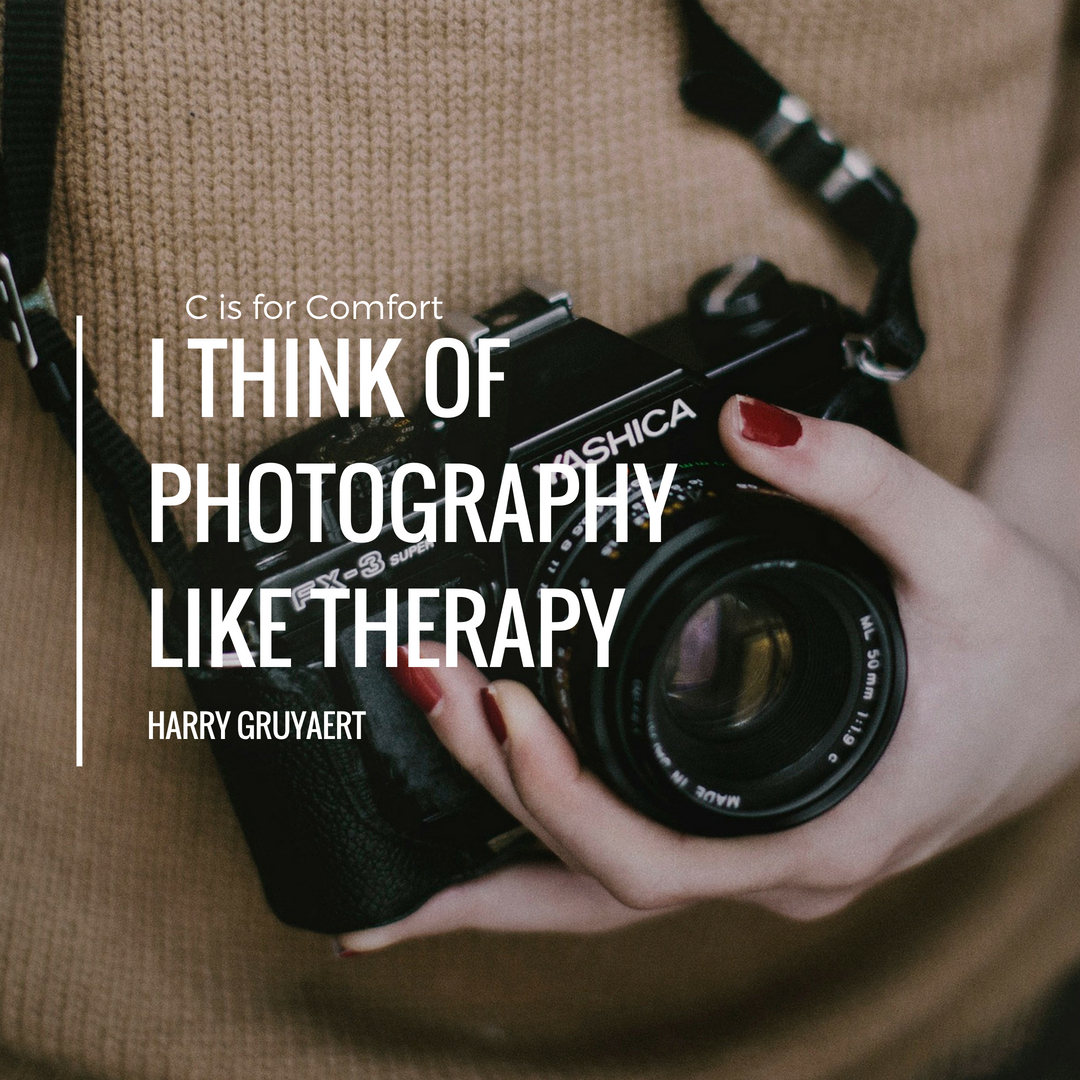 "I think of photography like therapy."
Harry Gruyaert
"Taking pictures is savoring life intensely every hundredth of a second."
Mark Riboud
"A good snapshot keeps a moment from running away."
Eudora Welty
You know you're a photographer if the ocean is never just the ocean, it's a backdrop.
Anonymous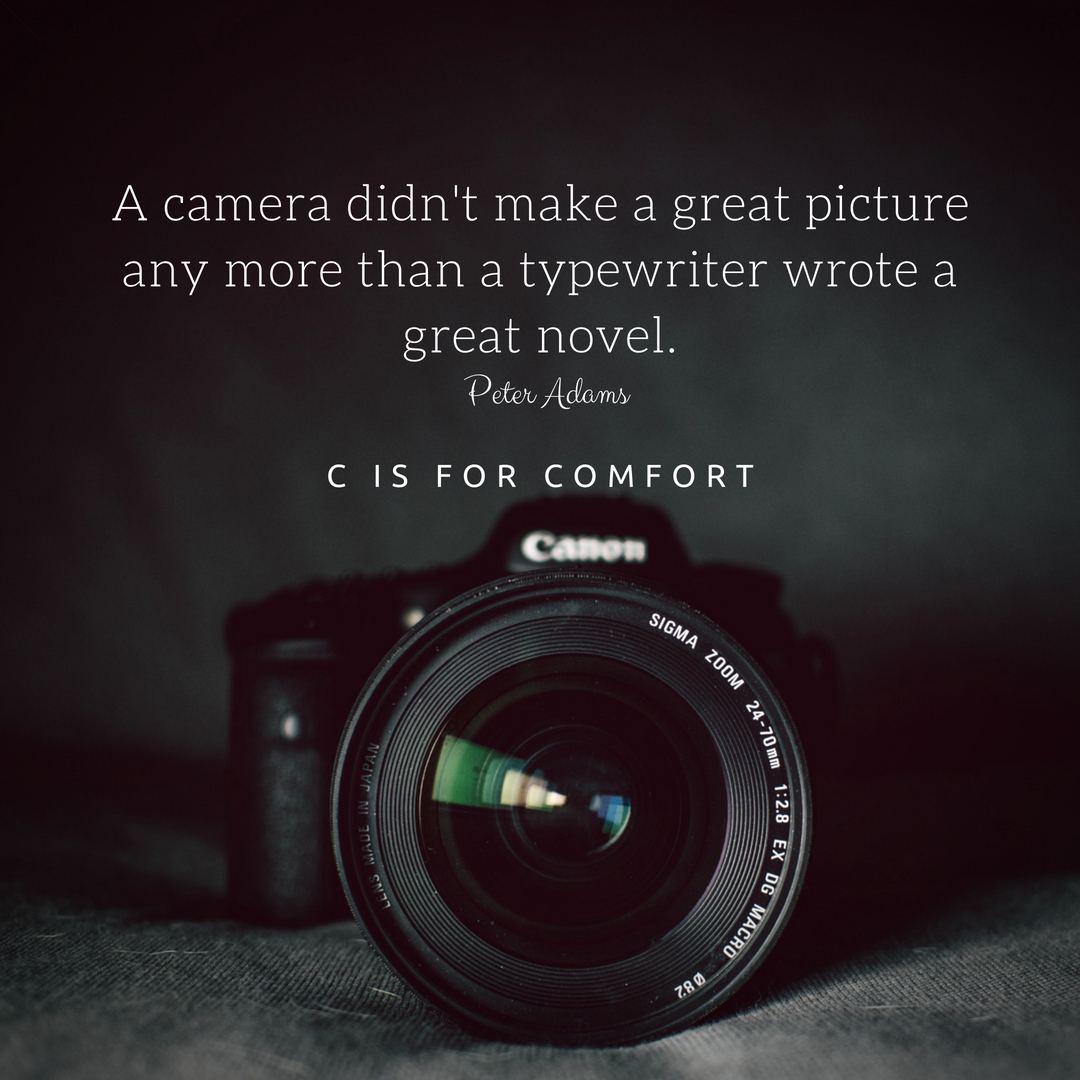 A camera didn't make a great picture any more than a typewriter wrote a great novel.
Peter Adams
If you want to learn what someone fears losing, watch what they photograph
Anonymous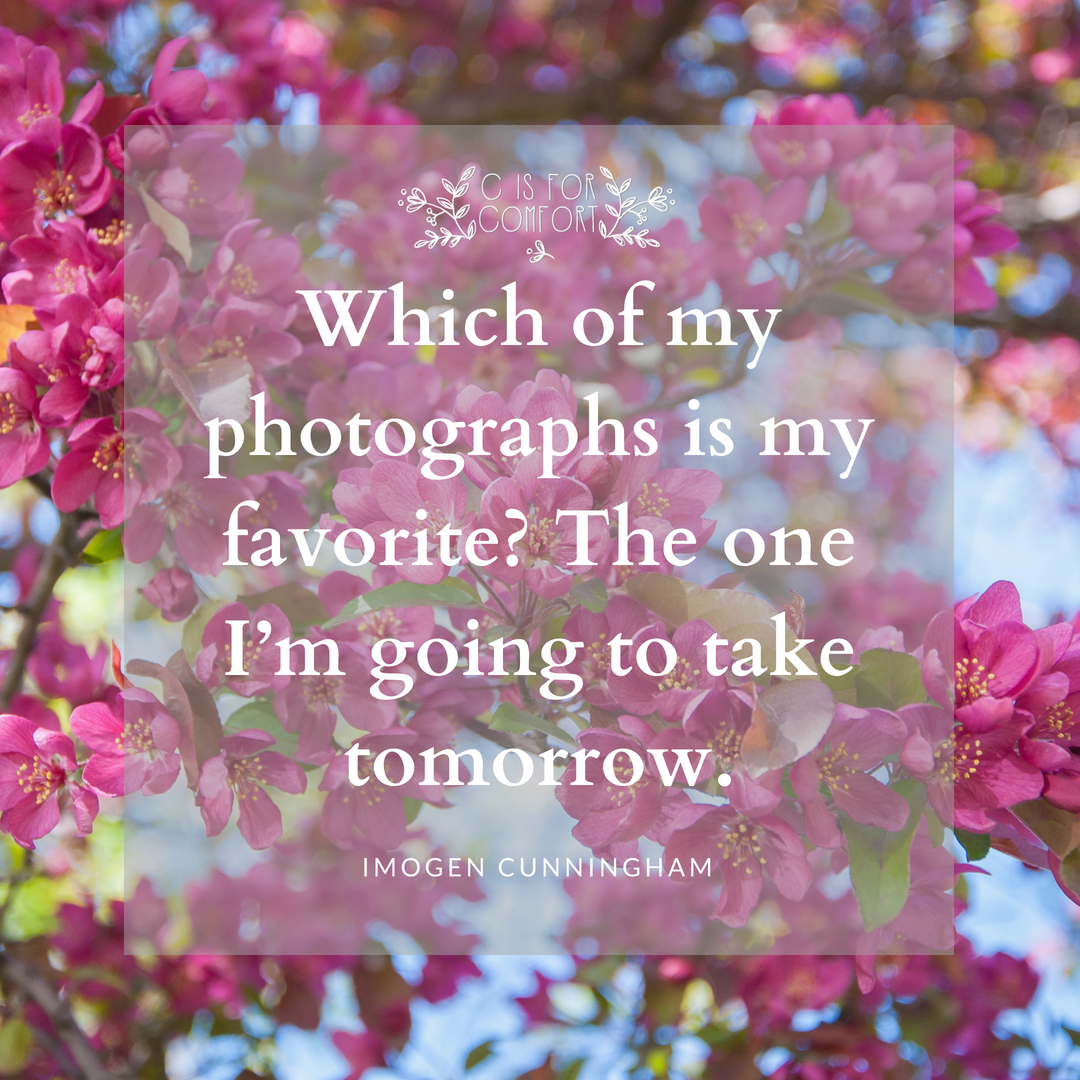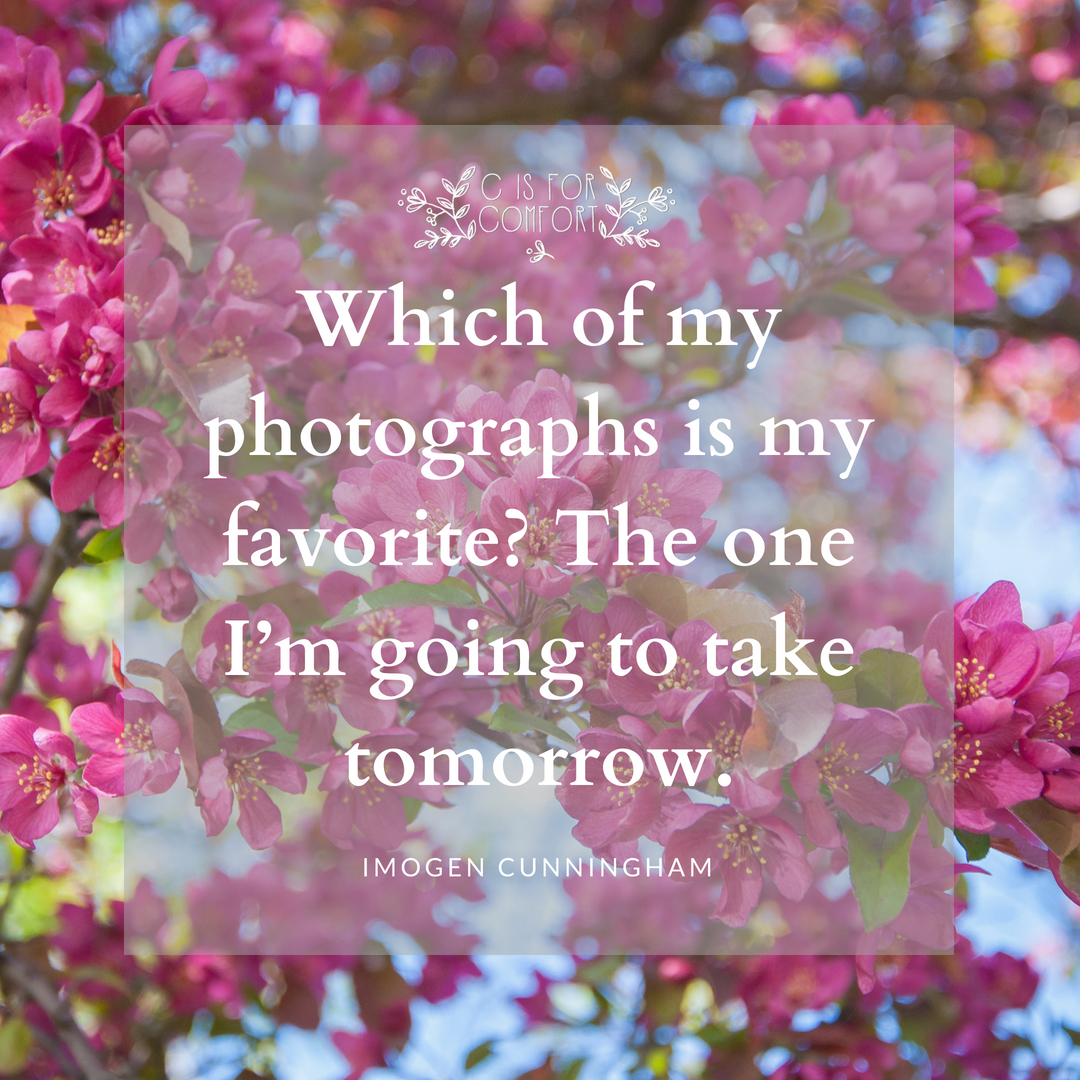 "Which of my photographs is my favorite? The one I'm going to take tomorrow."
Imogen Cunningham
"It's weird that photographers spend years or even a whole lifetime, trying to capture moments that added together, don't even amount to a couple of hours."
James Lalropui Keivom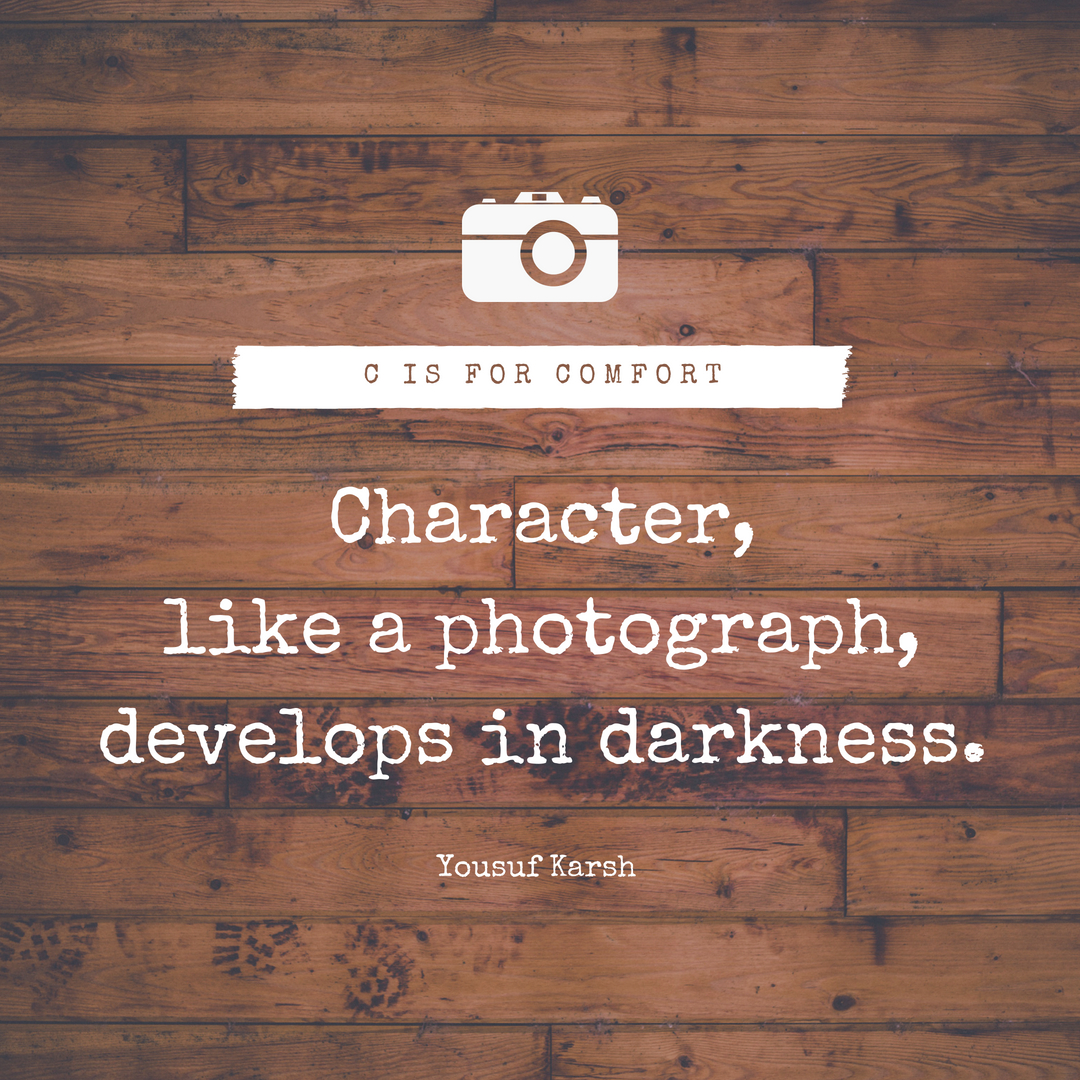 "Character, like a photograph, develops in darkness."
Yousuf Karsh
"When I photograph, what I'm really doing is seeking answers to things."
Wynn Bullock
"Life is like a camera. Just focus on what's important and capture the good times, develop from the negatives and if things don't work out, just take another shot."
Unknown
"The camera is an excuse to be someplace you otherwise don't belong. It gives me both a point of connection and a point of separation."
Susan Meiselas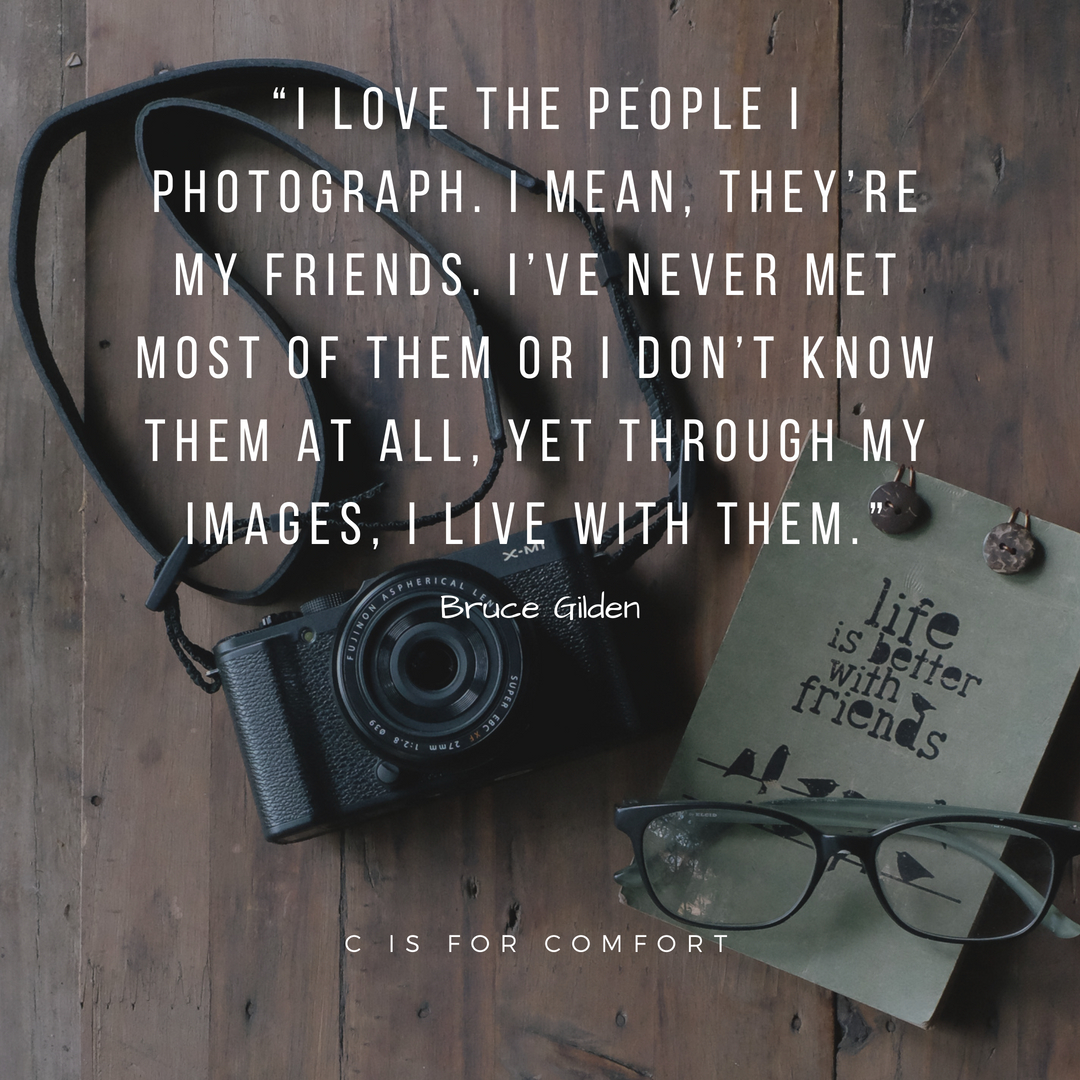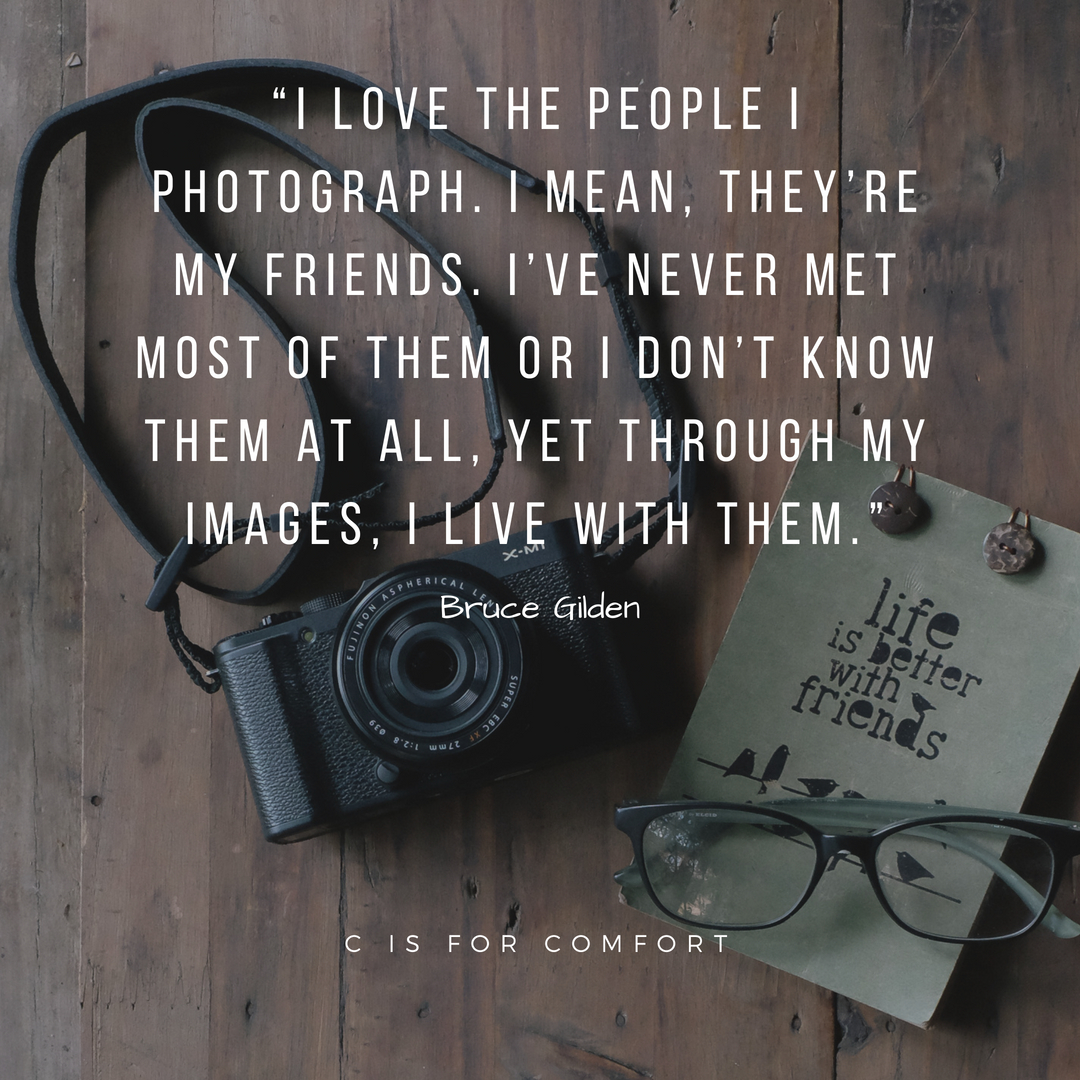 "I love the people I photograph. I mean, they're my friends. I've never met most of them or I don't know them at all, yet through my images, I live with them."
Bruce Gilden
You can look at a picture for a week and never think of it again.  You can also look at a picture for a second and think of it all your life.
Joan Miro
"I wish that all of nature's magnificence, the emotion of the land, the living energy of place could be photographed."
Annie Leibovitz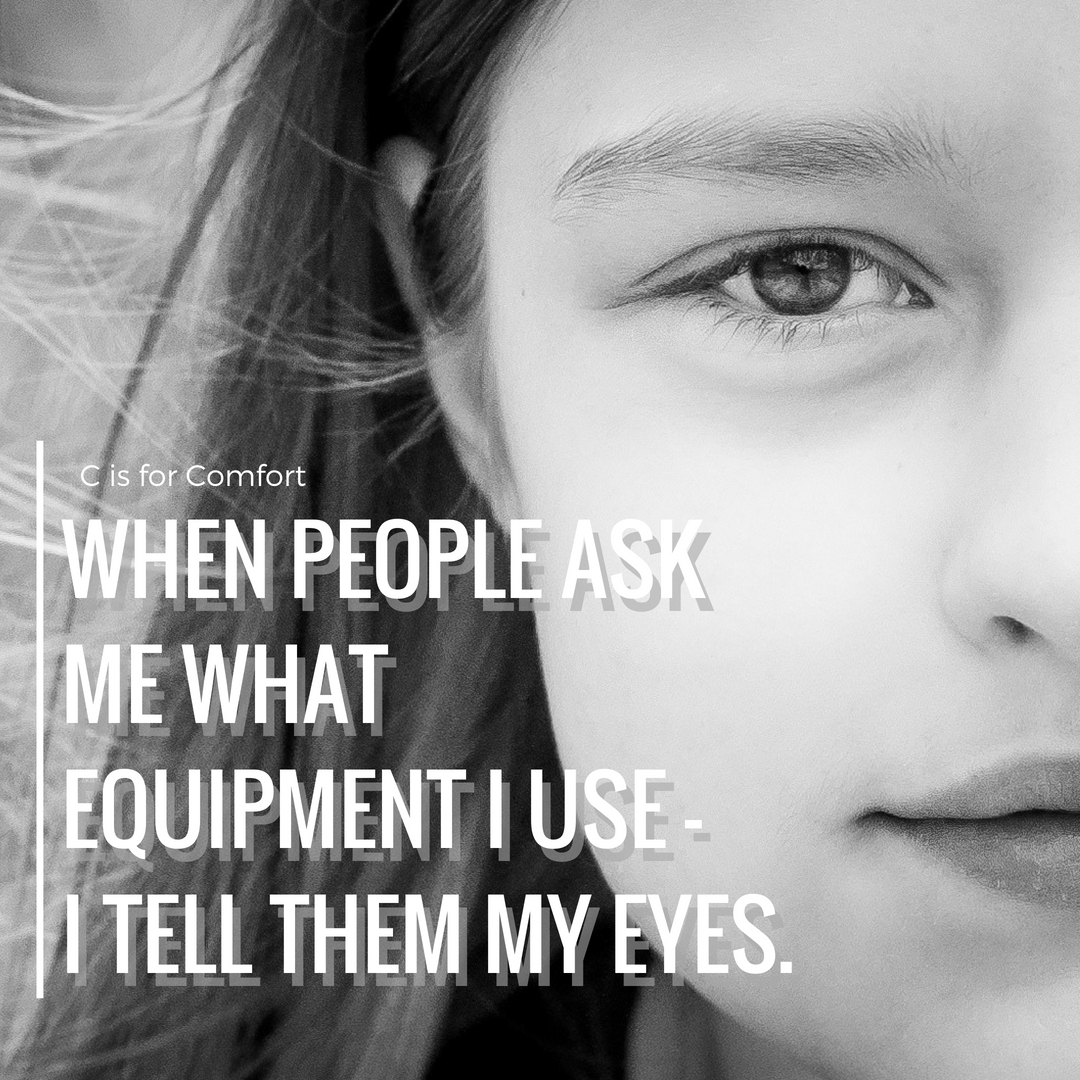 "When people ask me what equipment I use – I tell them my eyes."
Anonymous
"To me, photography is an art of observation. It's about finding something interesting an ordinary place… I've found it has little to do with the things you see and everything to do with the way you see them."
Elliott Erwitt
"Beauty can be seen in all things, seeing and composing the beauty is what separates the snapshot from the photograph."
Matt Hardy
"What I like about photographs is that they capture a moment that's gone forever, impossible to reproduce."
Karl Lagerfeld
"One doesn't stop seeing. One doesn't stop framing. It doesn't turn off and turn on. It's on all the time."
Annie Leibovitz
"I really believe there are things nobody would see if I didn't photograph them."
Diane Arbus
"When I have a camera in my hand, I know no fear."
Alfred Eisenstaedt
"Through photography, I see God."
Melissa Greeder
"Everything has beauty, but not everyone sees it"
Confucious
"When I photograph, what I'm really doing is seeking the answers to things."
Wynn Bullock
"Art isn't a result, it's a journey."
Seth Godin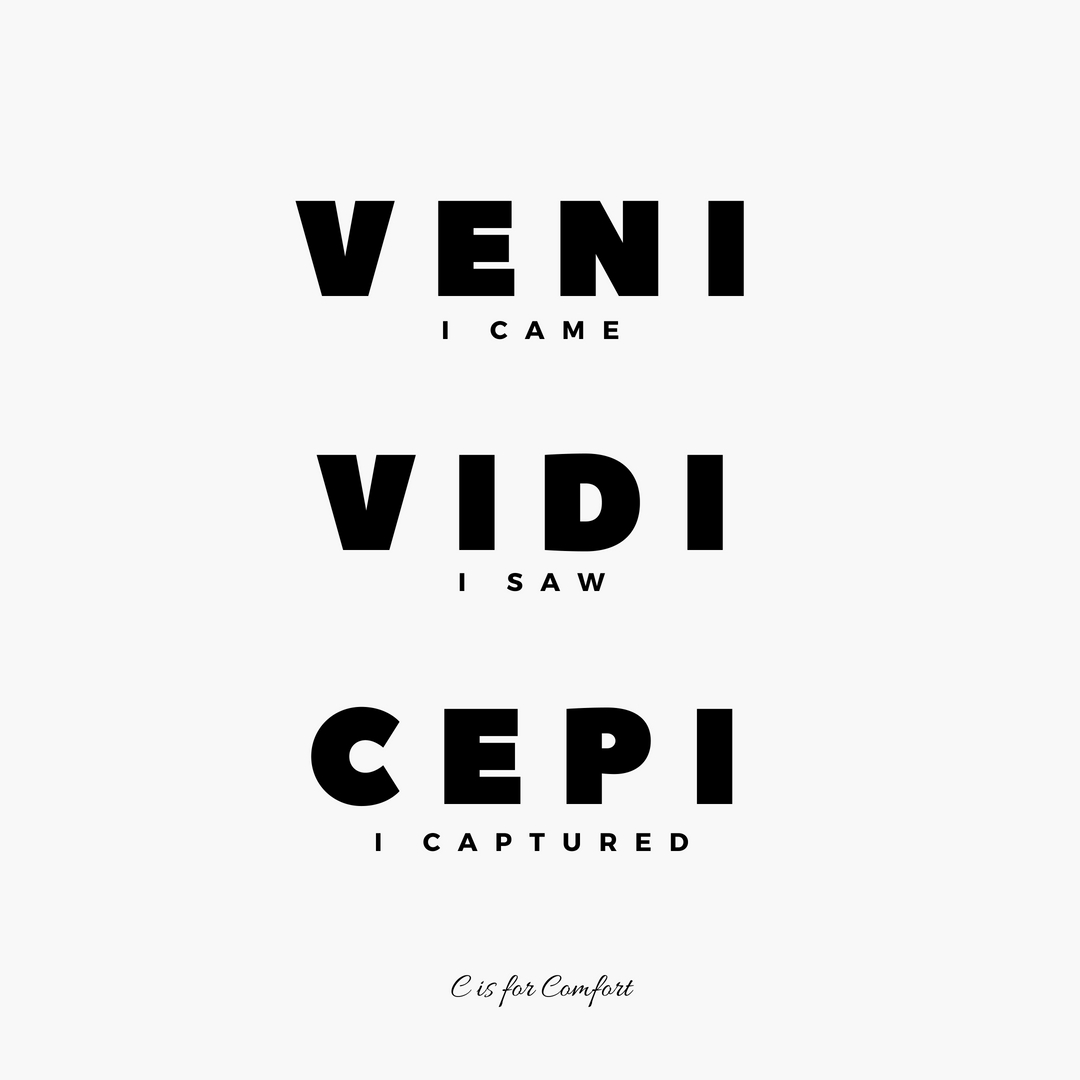 "Veni. Vidi. Cepi. I came. I saw. I captured."
Anonymous
"Eyes like a shutter.  Mind like a lens."
Anonymous
"The earth is art, the photographer is only a witness."
Yann Arthus-Bertrand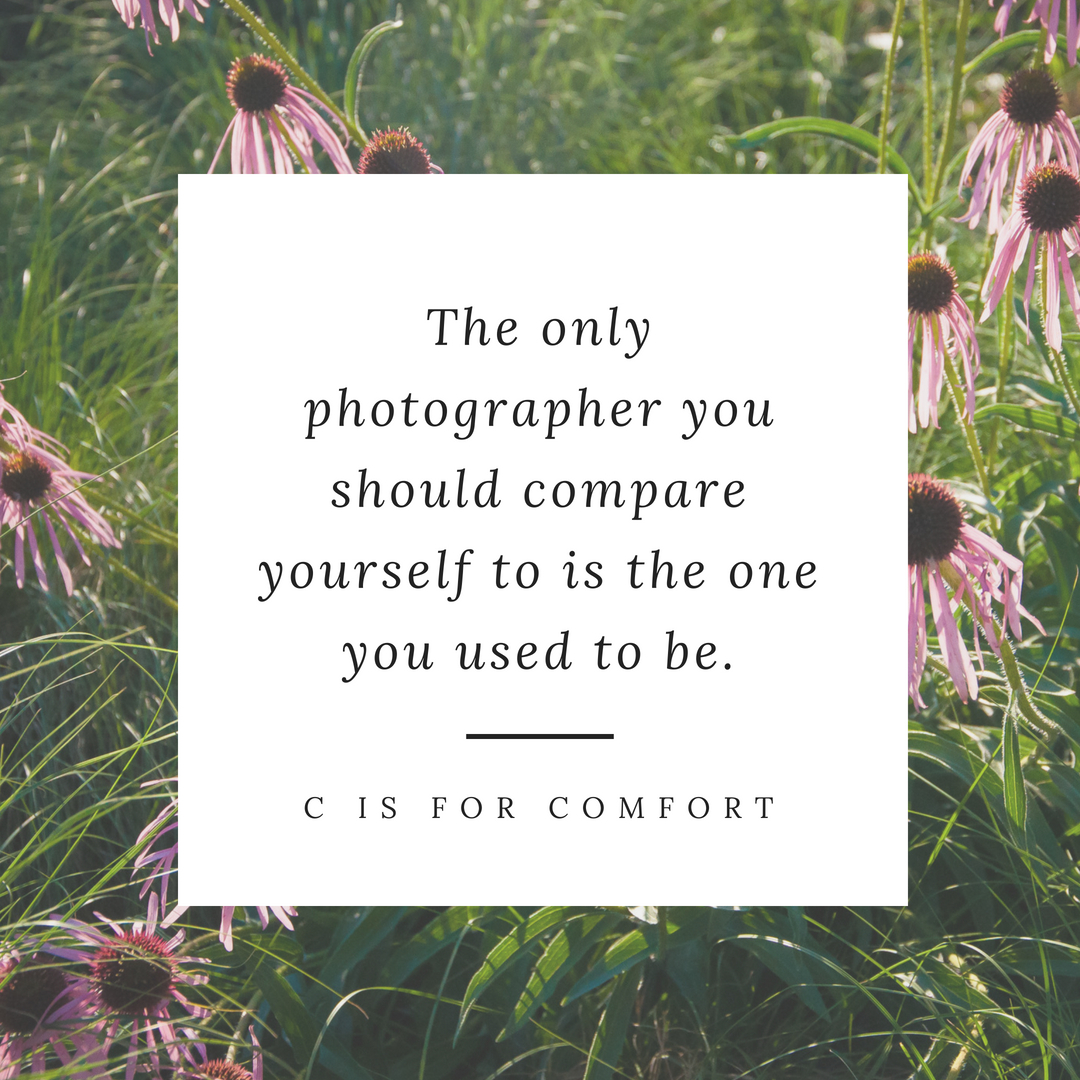 "The only photographer you should compare yourself to is the one you used to be."
Anonymous
"Photography is to place head, heart, and eye along the same line of sight.  It is a way of life."
Anonymous
"Take nothing but pictures, leave nothing but footprints."
Anonymous
What is your favorite photography quote?