Rainy Day At The Como Zoo Conservatory
Over the weekend we took a trip to the Como Zoo Conservatory.  I had been wanting to go for awhile, and the fact that it was raining didn't stop me.  I really wanted to visit the conservatory, and a short trip through the Japanese Gardens could easily be done with some umbrellas.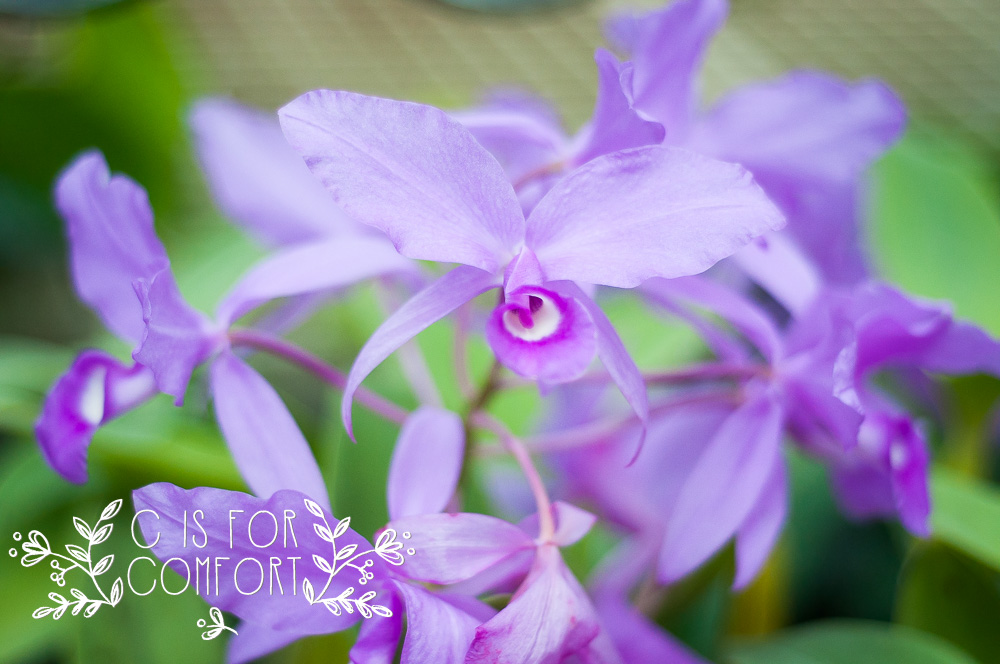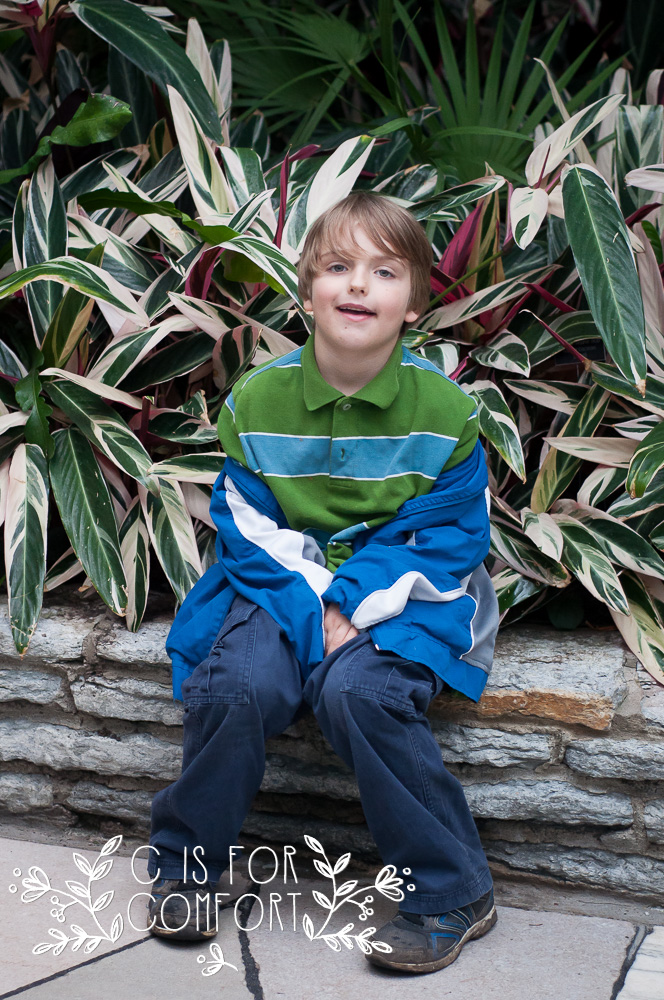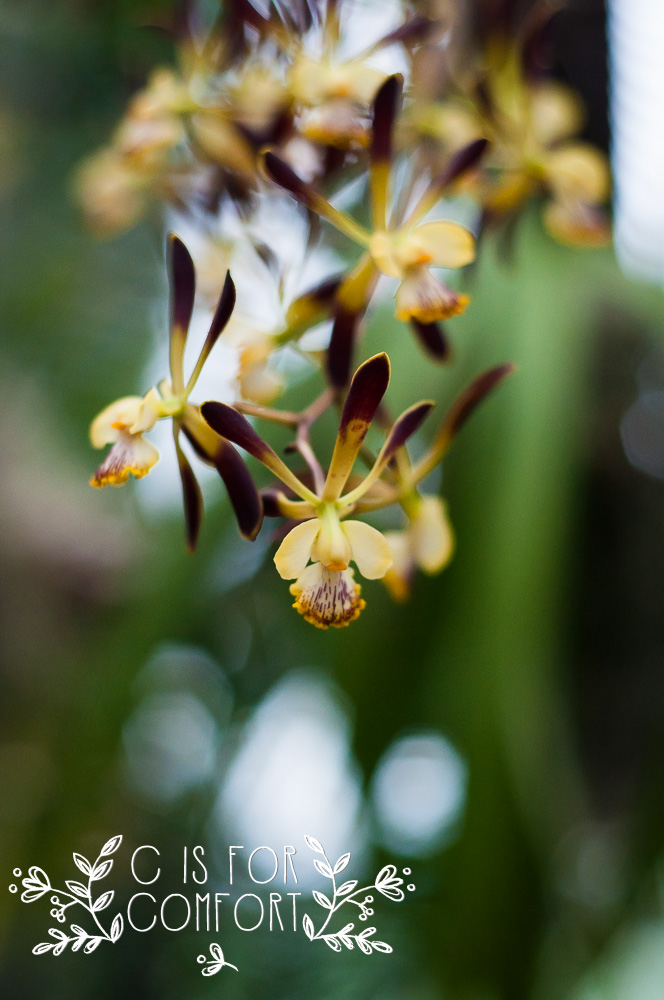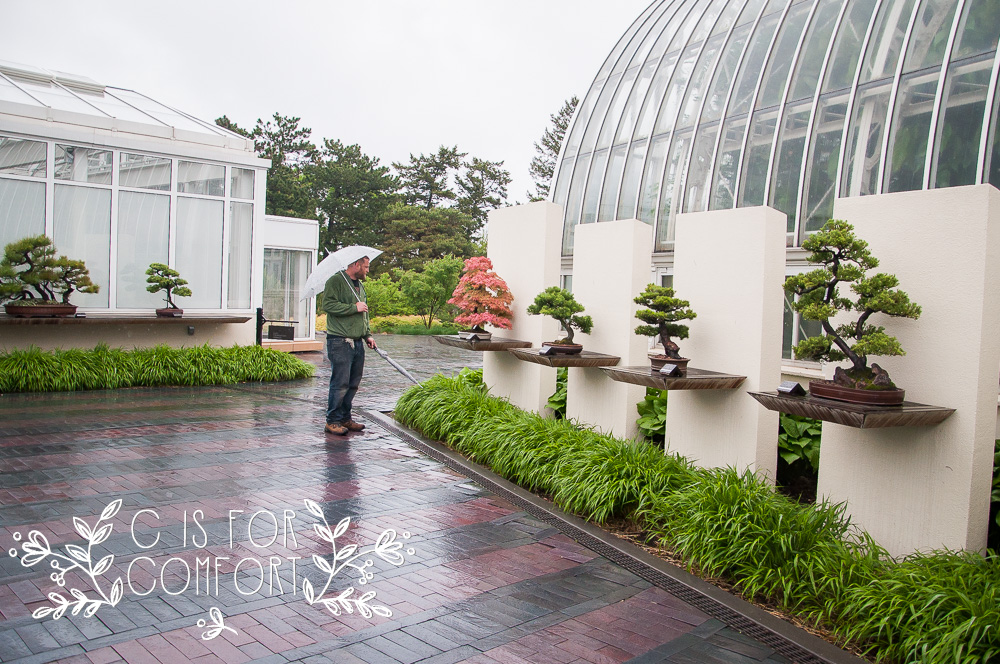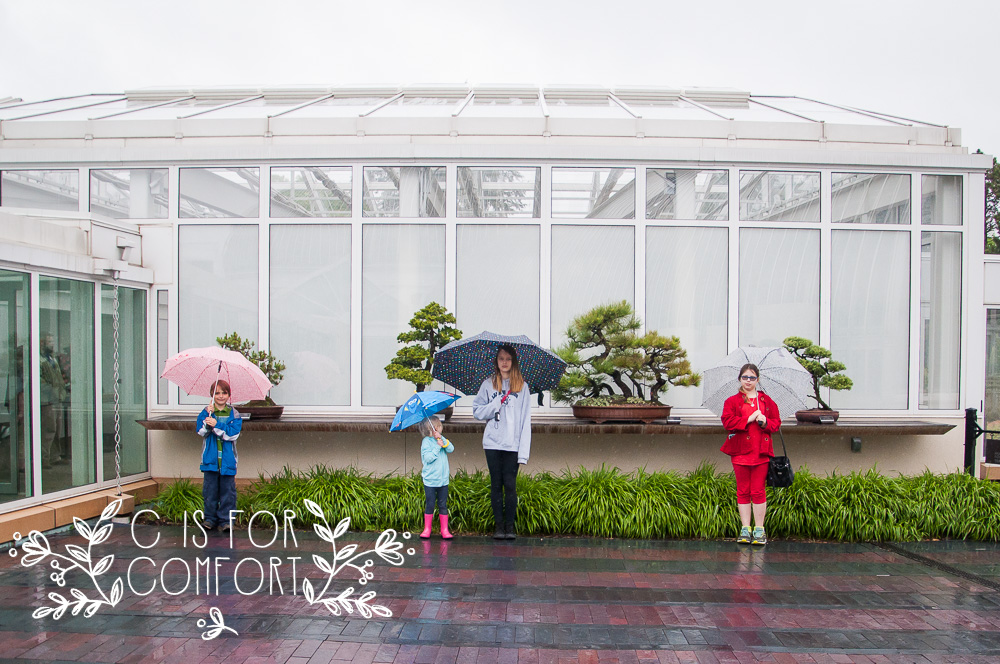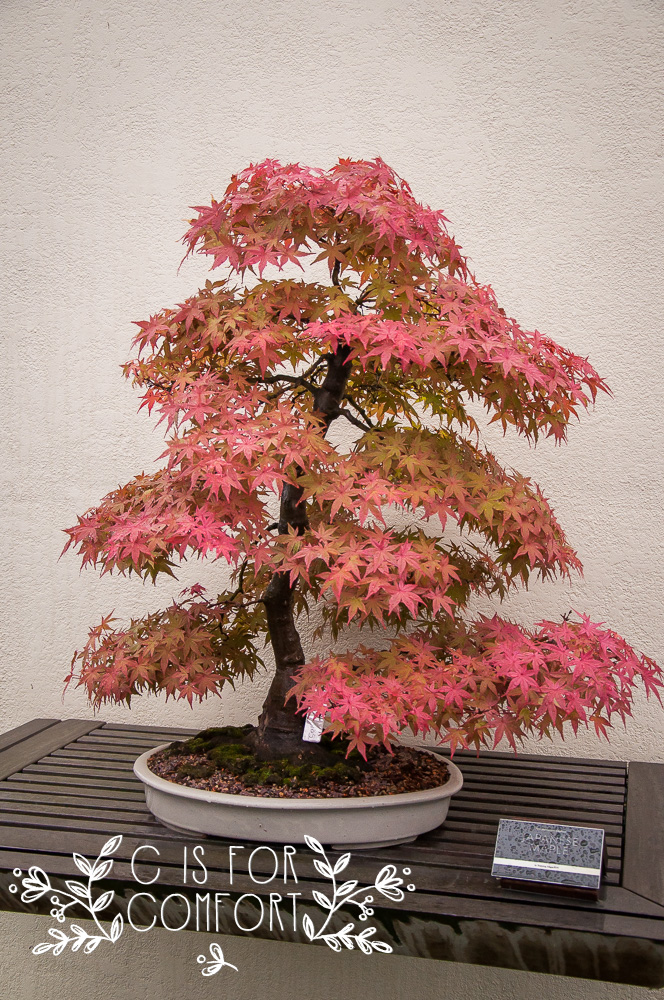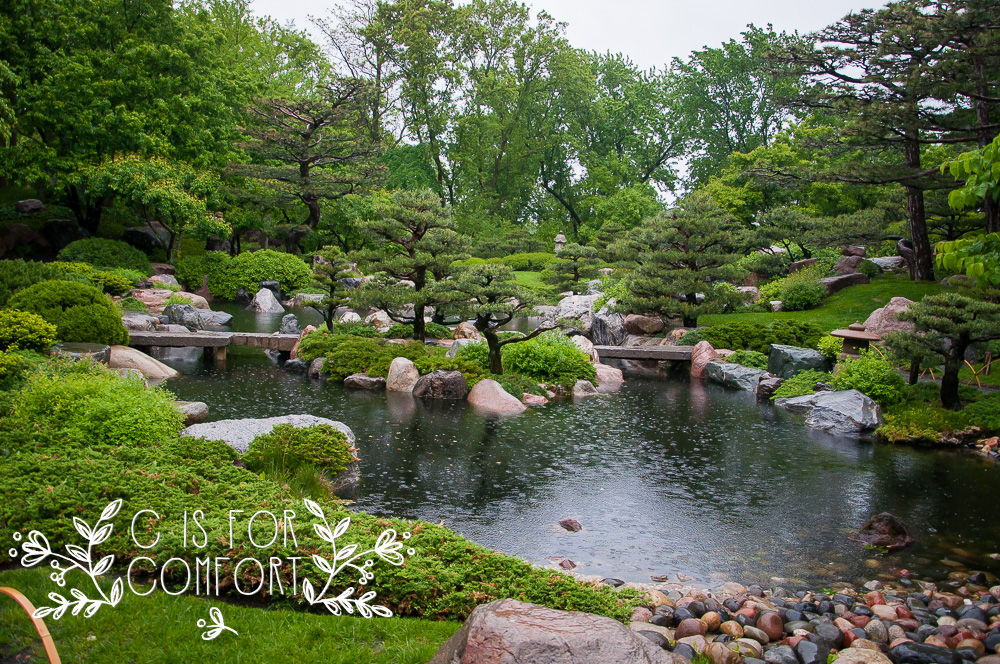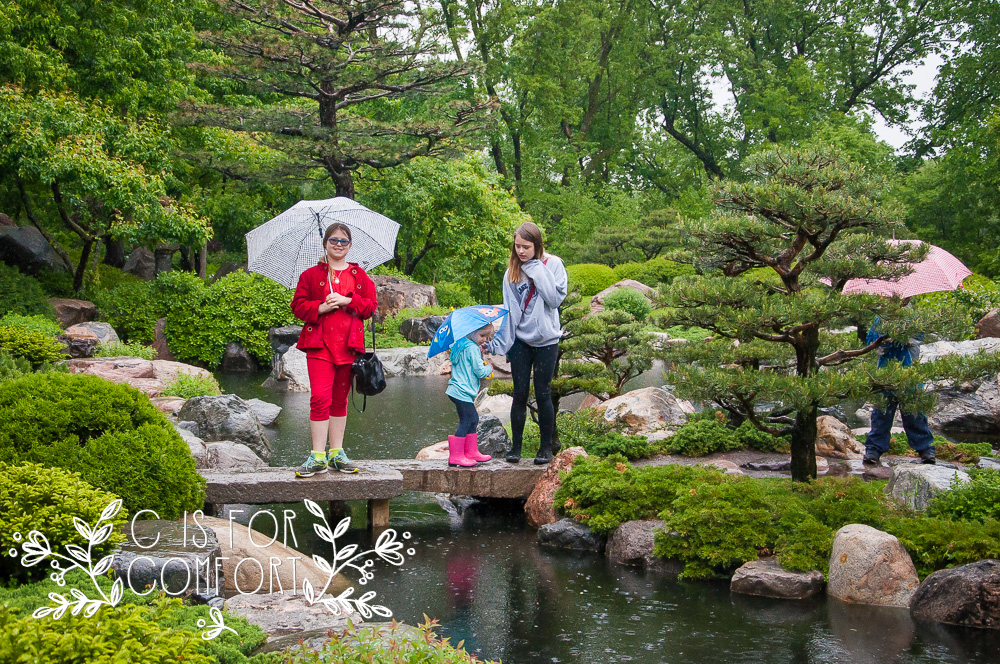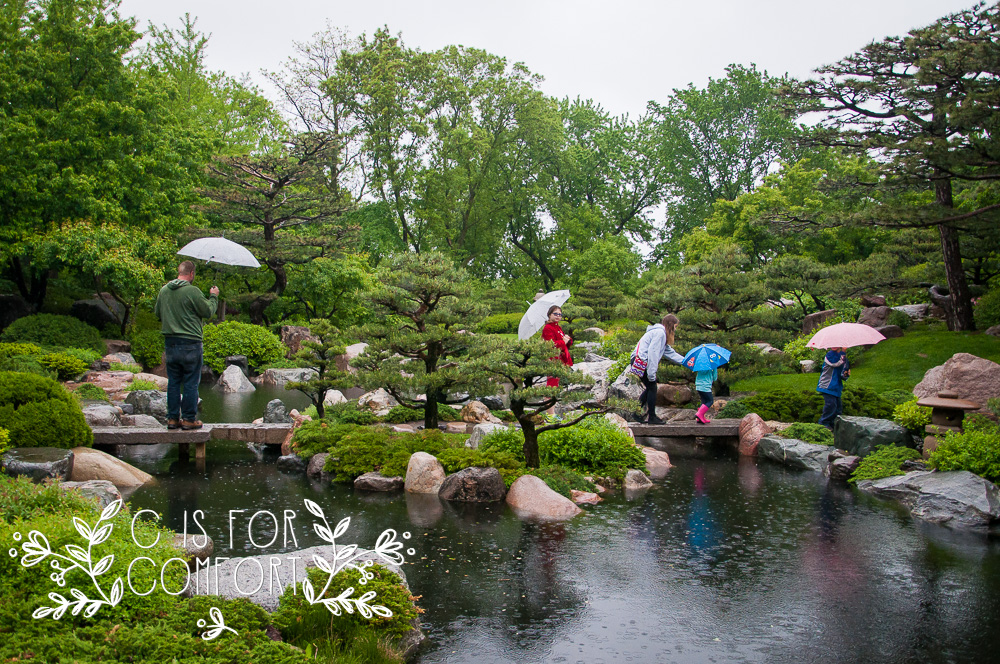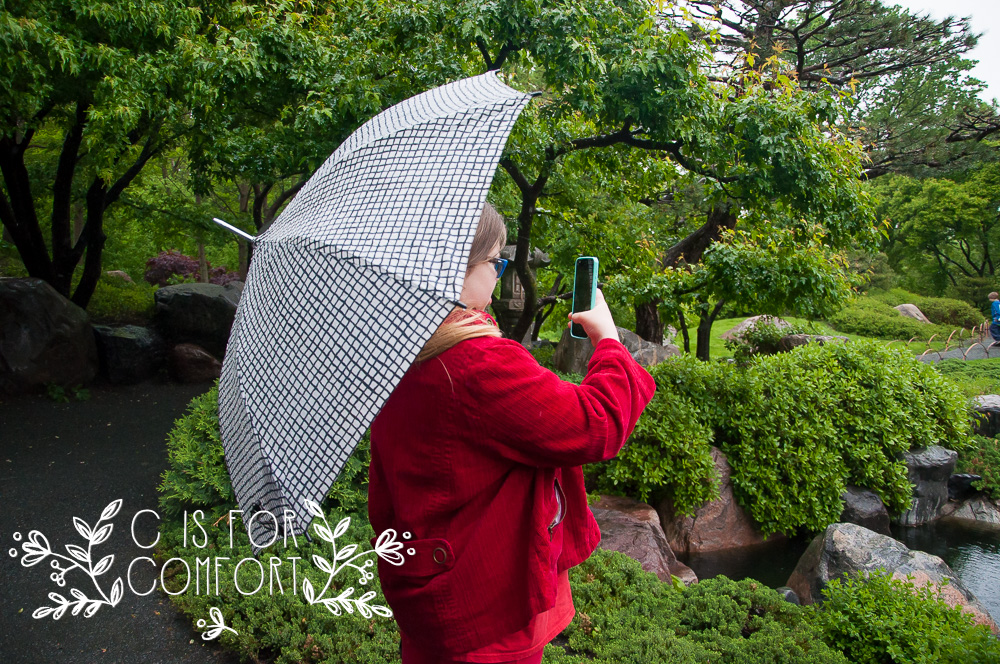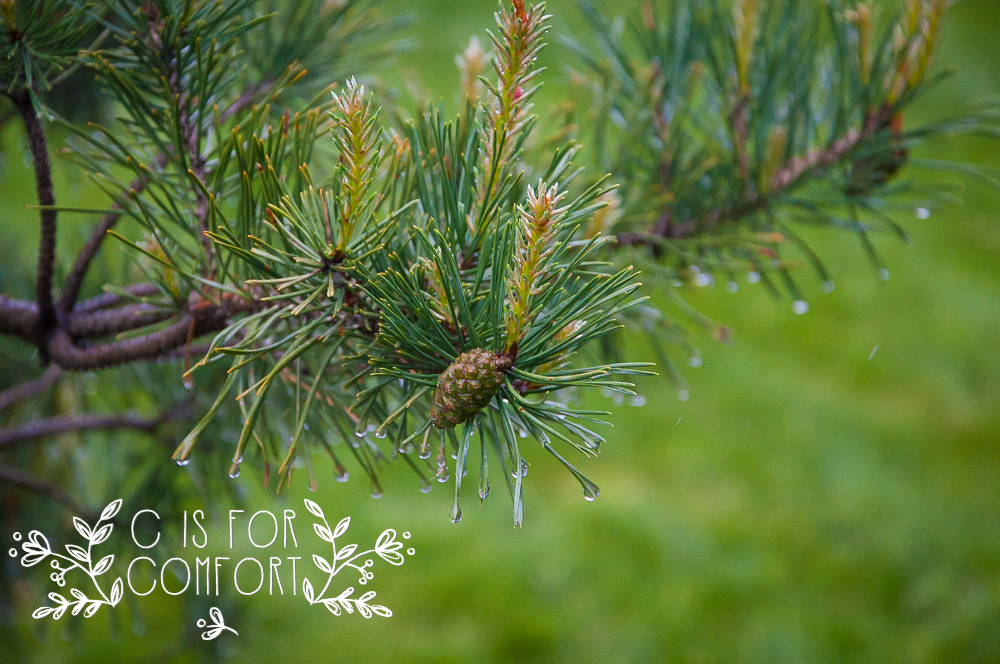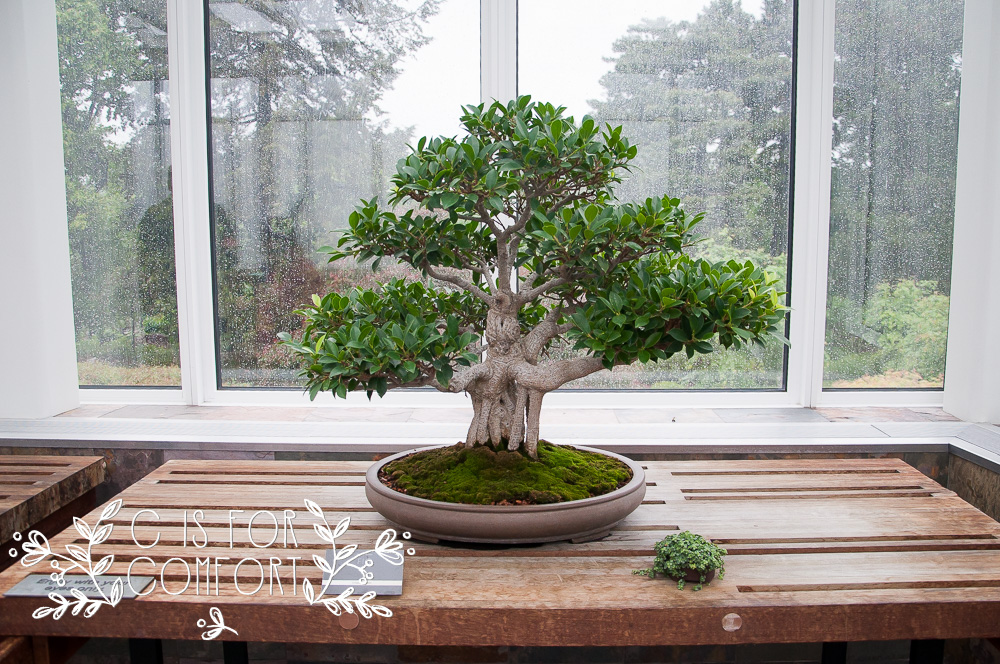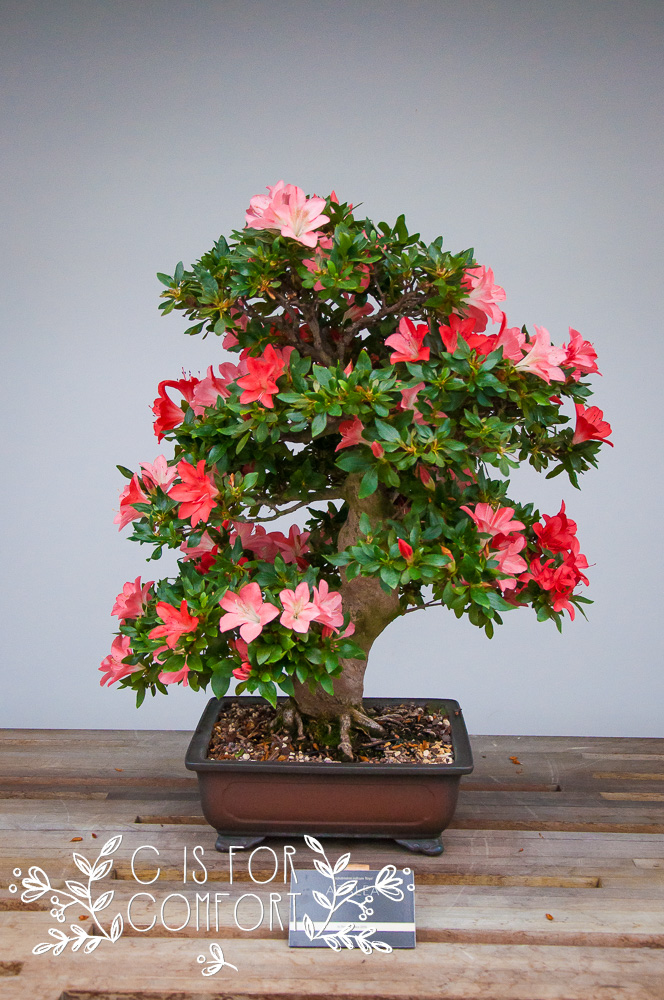 Princess tried to climb into the fountain.  She LOVES playing in water.  Thankfully we caught her before she jumped in!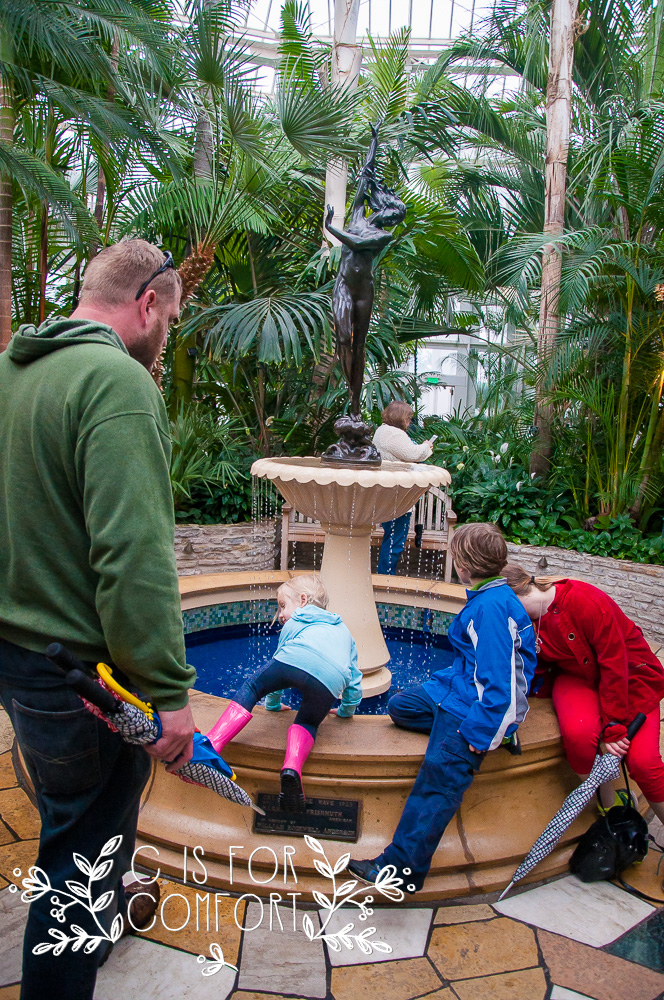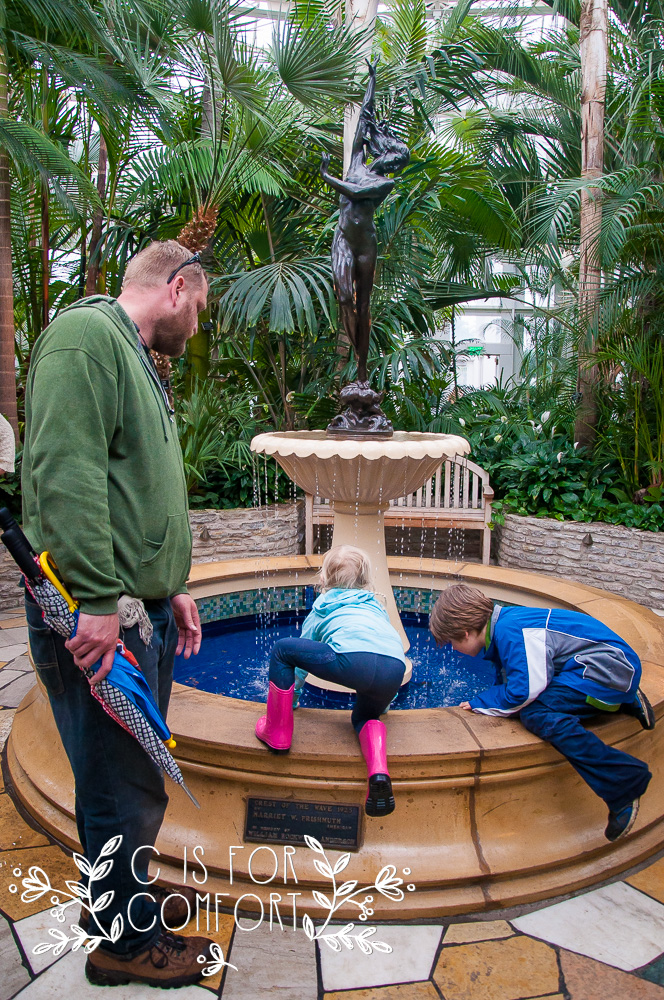 There were a lot of prom kids getting portraits taken all over the place.  There was also a bride and a groom in the sunken gardens, so we decided to come back so we wouldn't be in their way.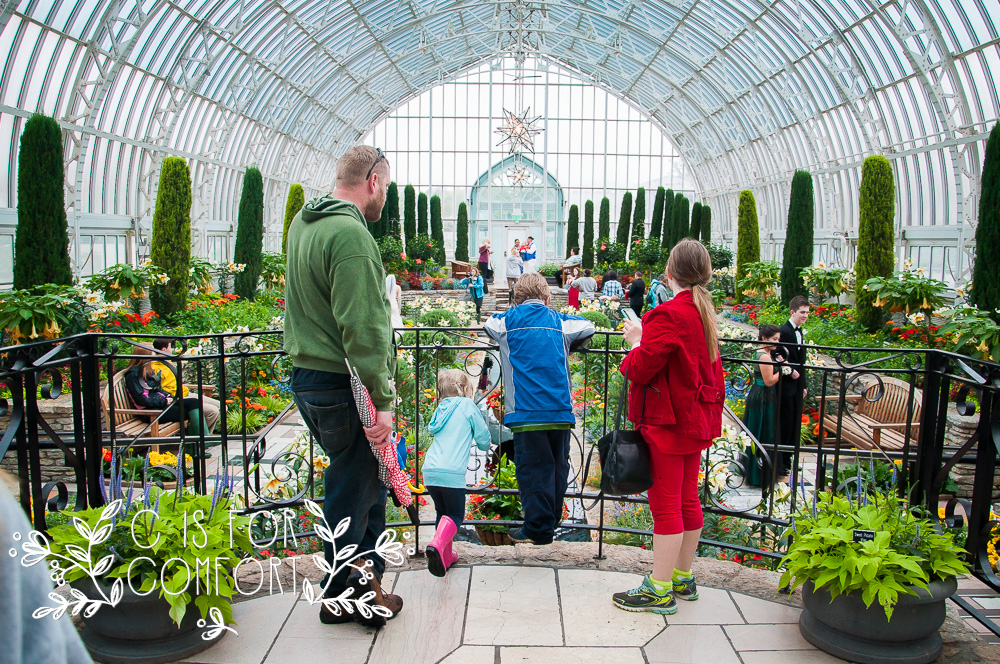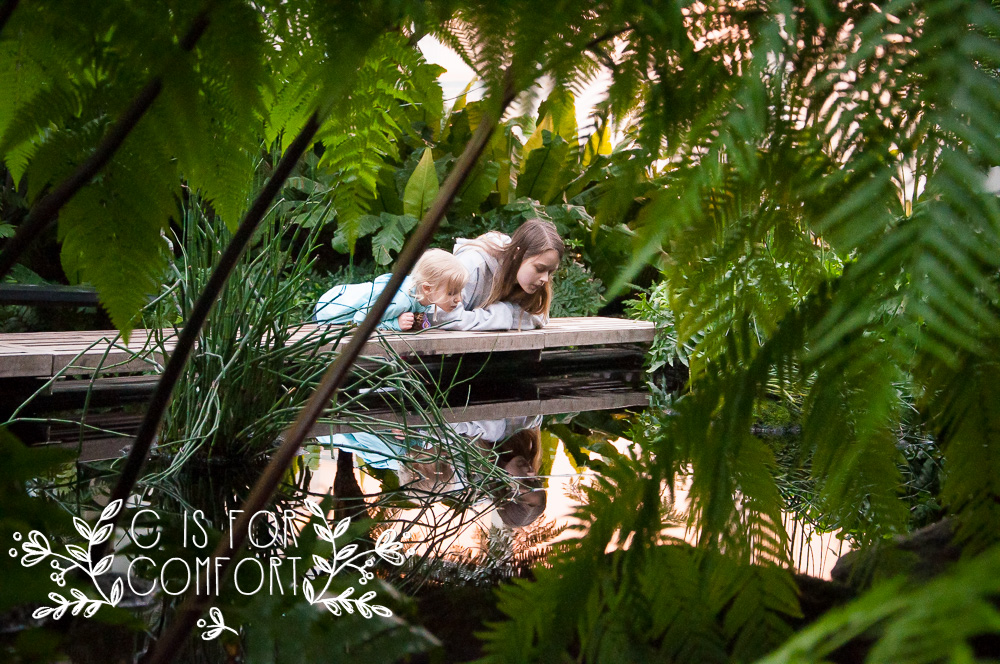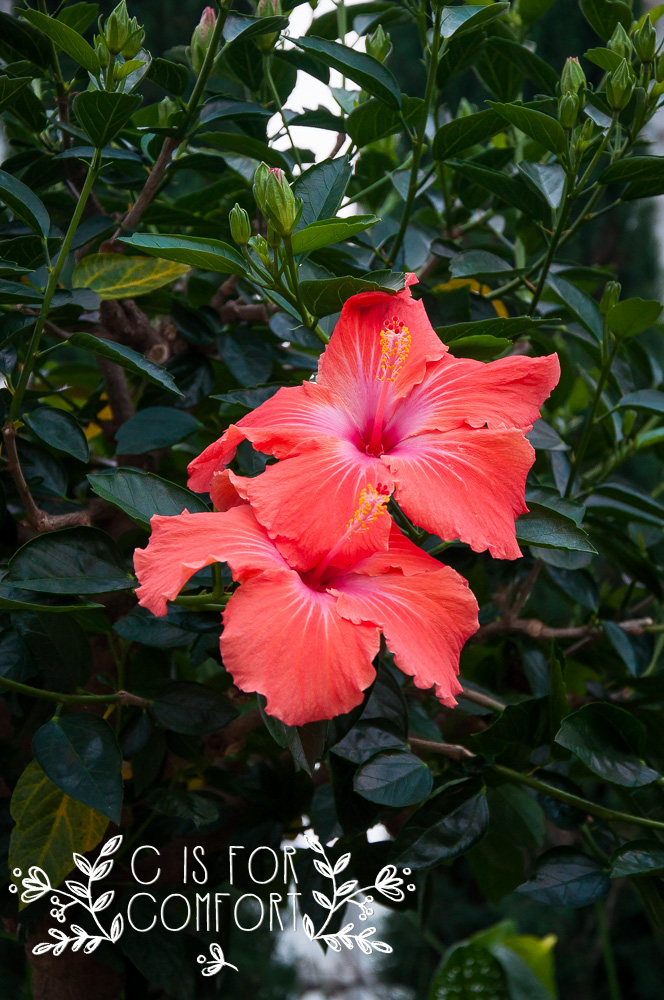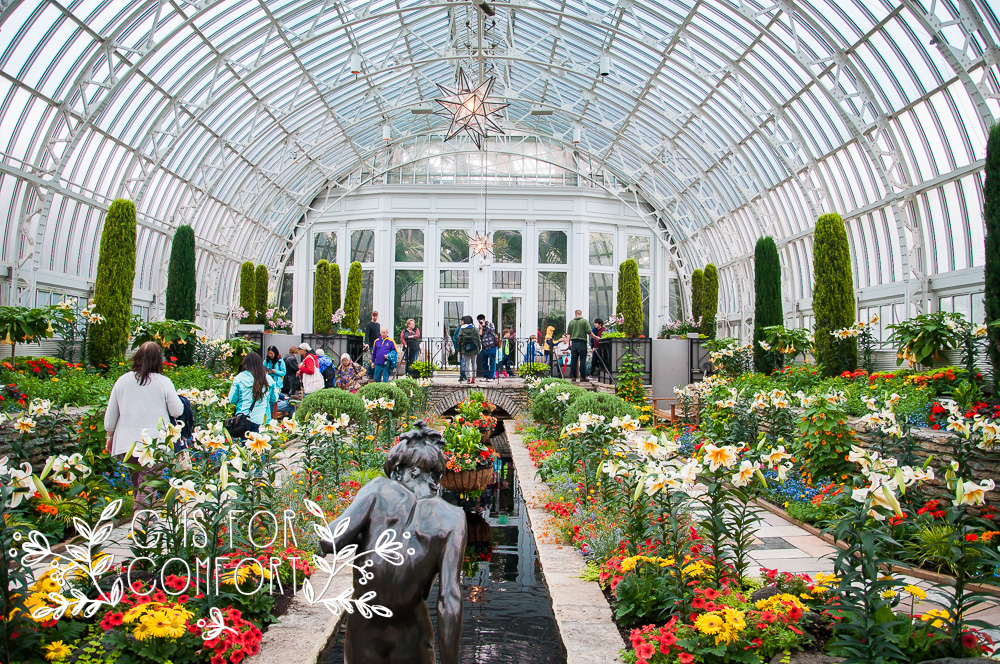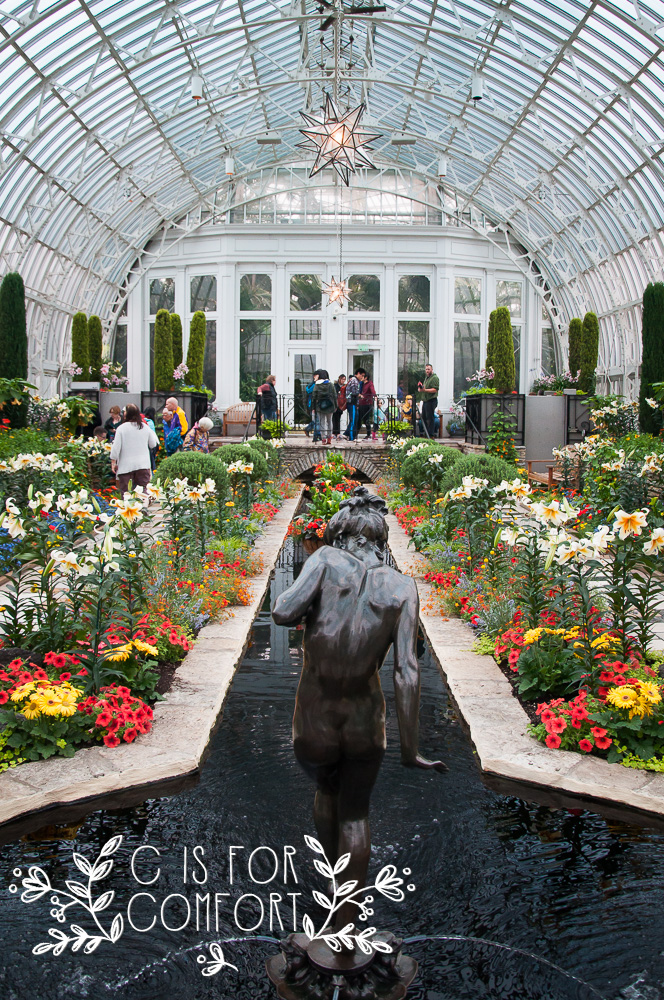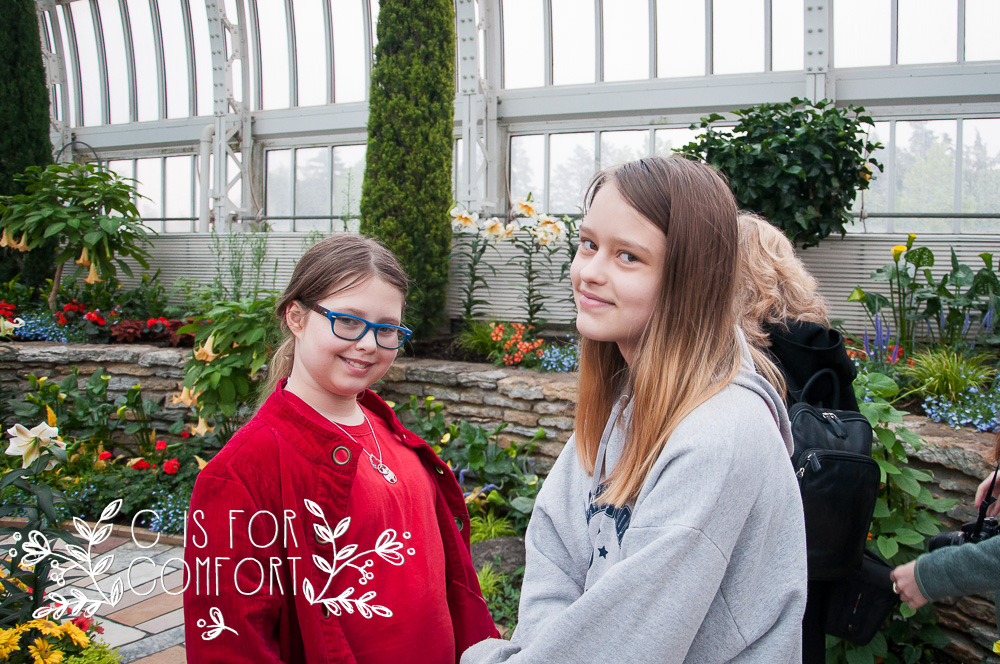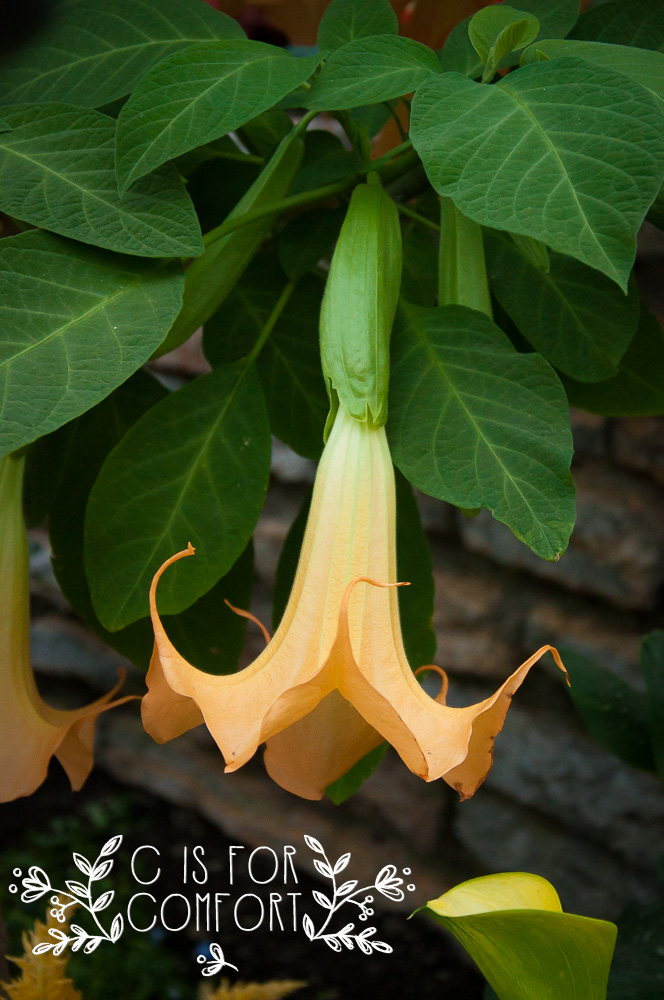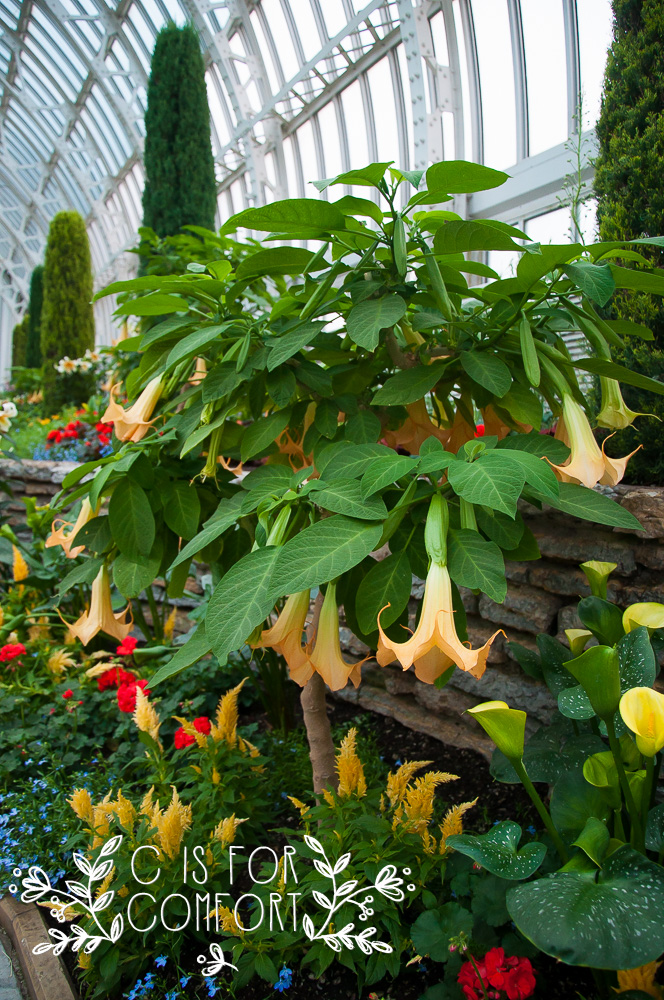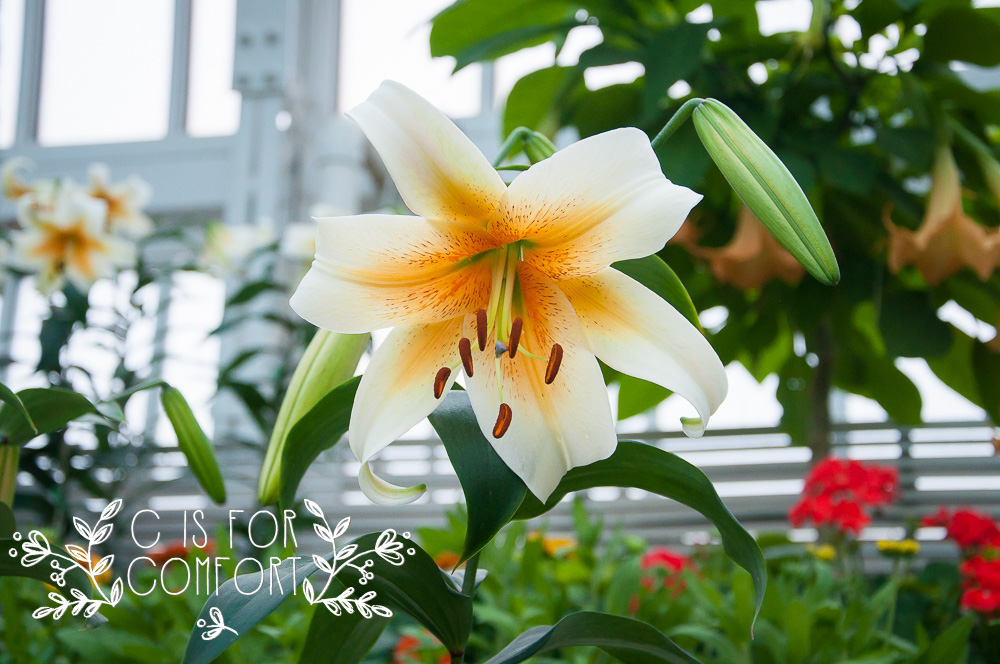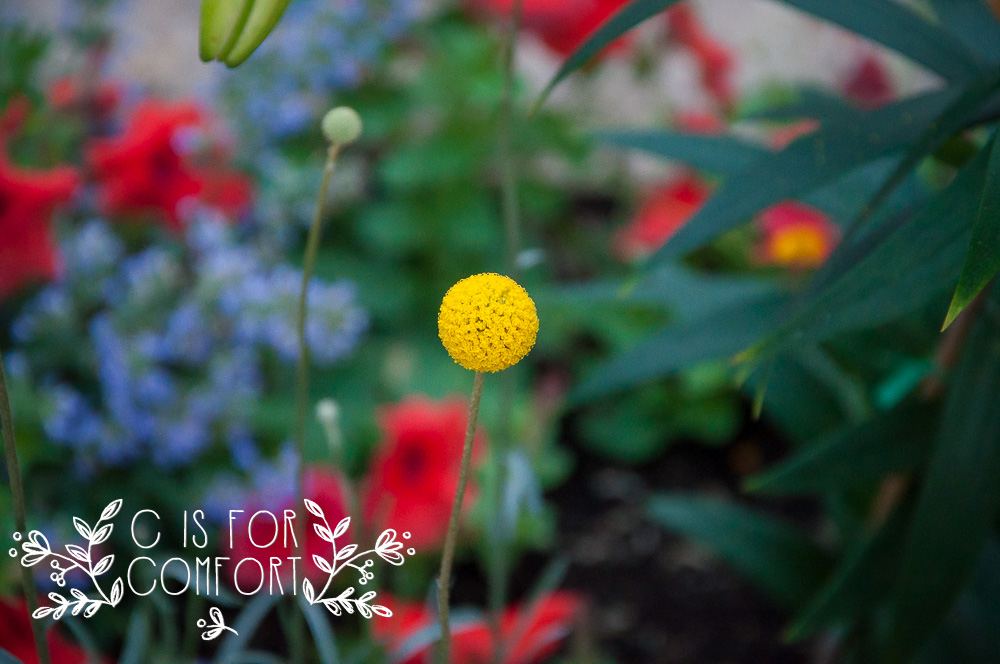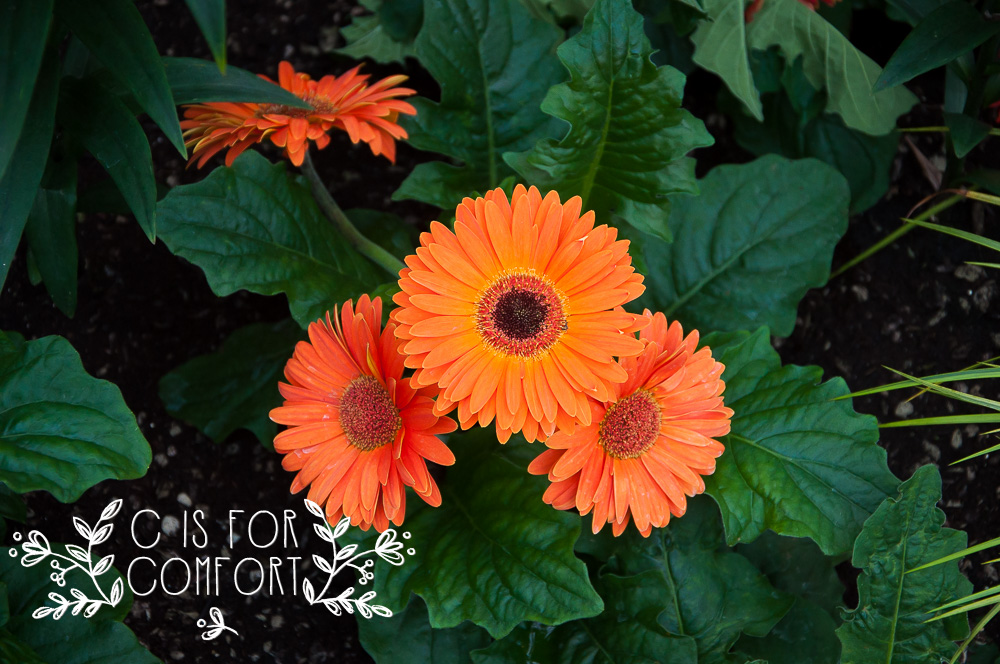 The sunken gardens are very beautiful.  They're also full of lilies, which I'm allergic to.  I had my face mask so I could walk through without getting a migraine, but the smell seemed to bother Cat too.  Sadly, I think she might have inherited an allergy from me after all.  Thankfully, lilies are one of the easier allergens to avoid.  The worst thing is that she'll have a rough time at funerals.  Thankfully, many people have red eyes and runny noses there, so she won't be out of place.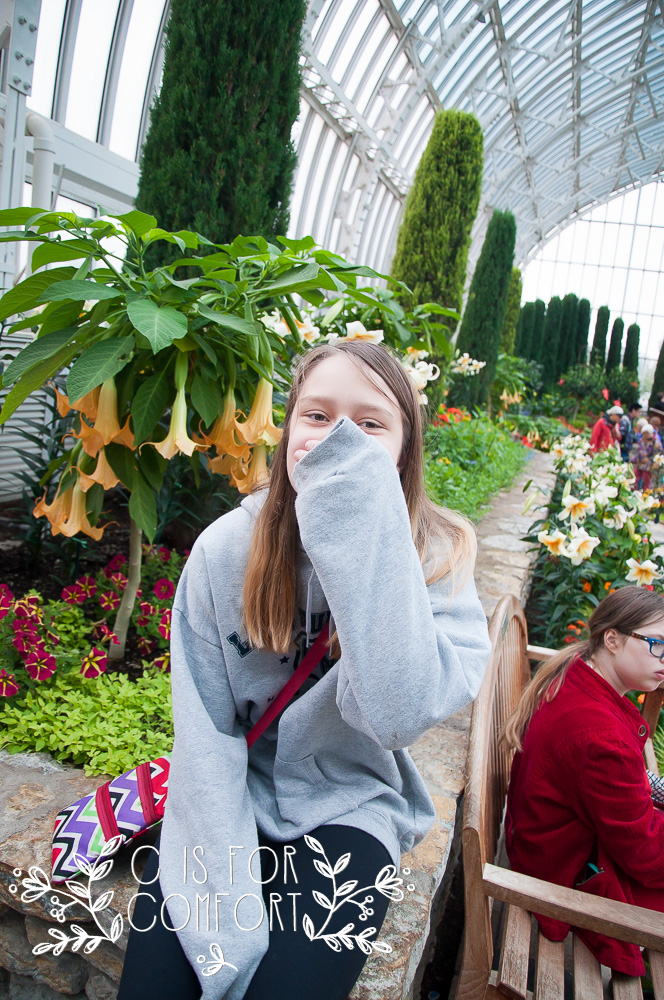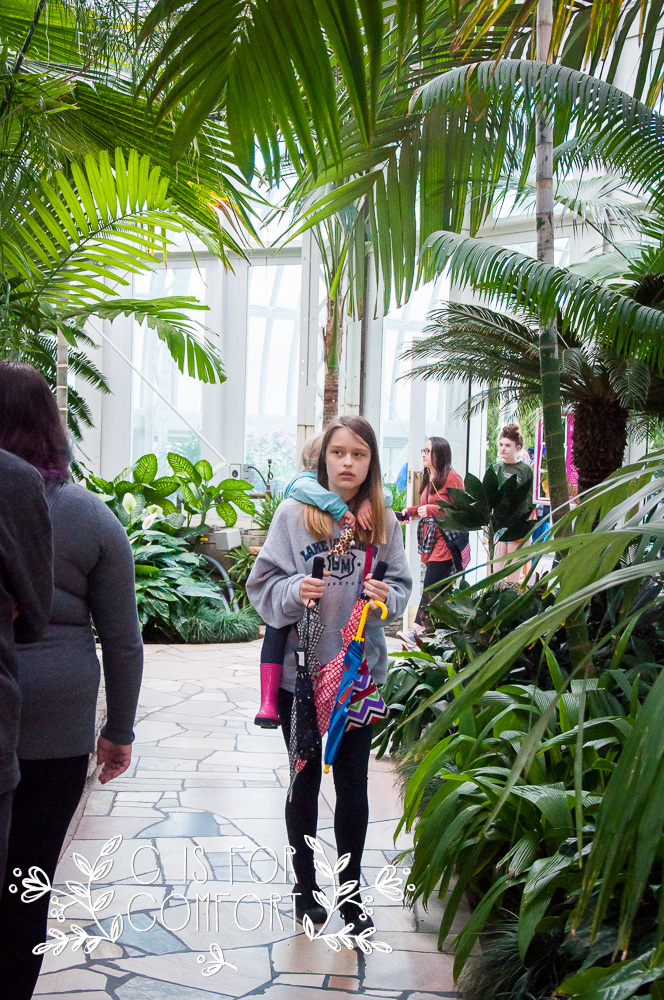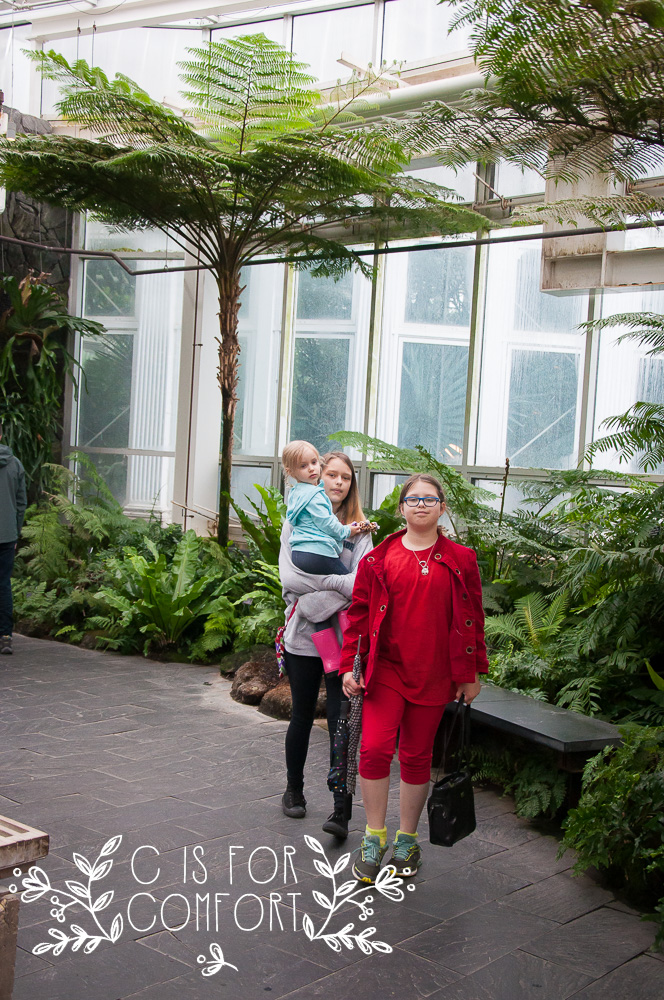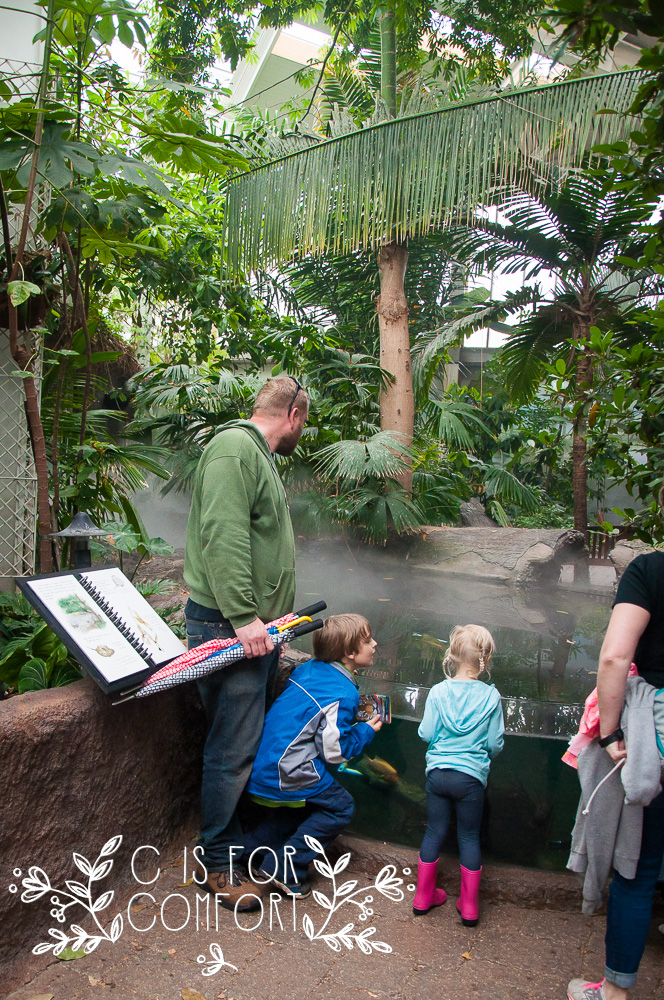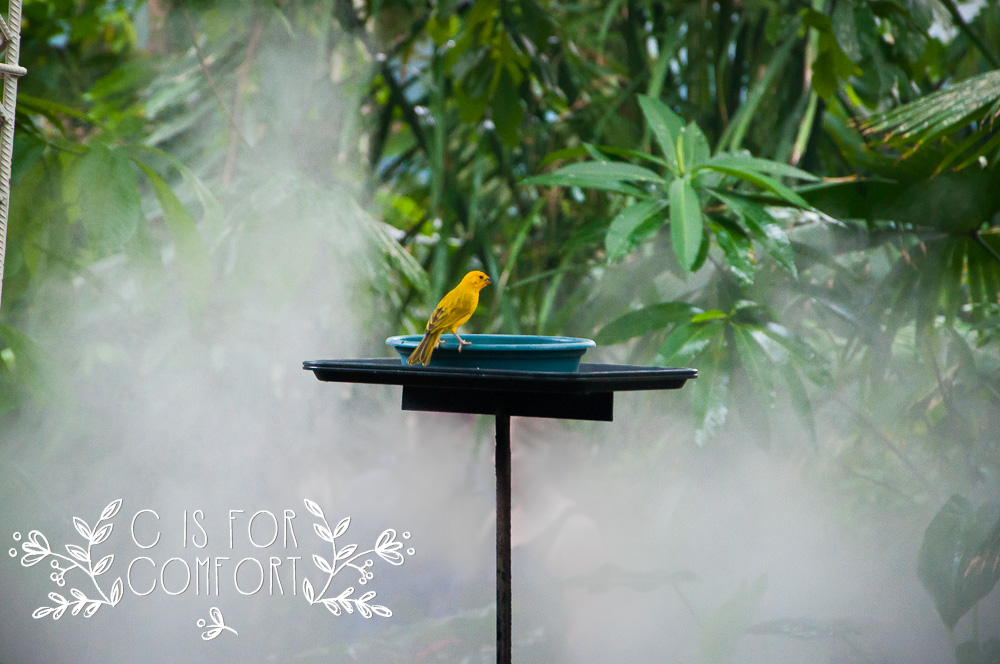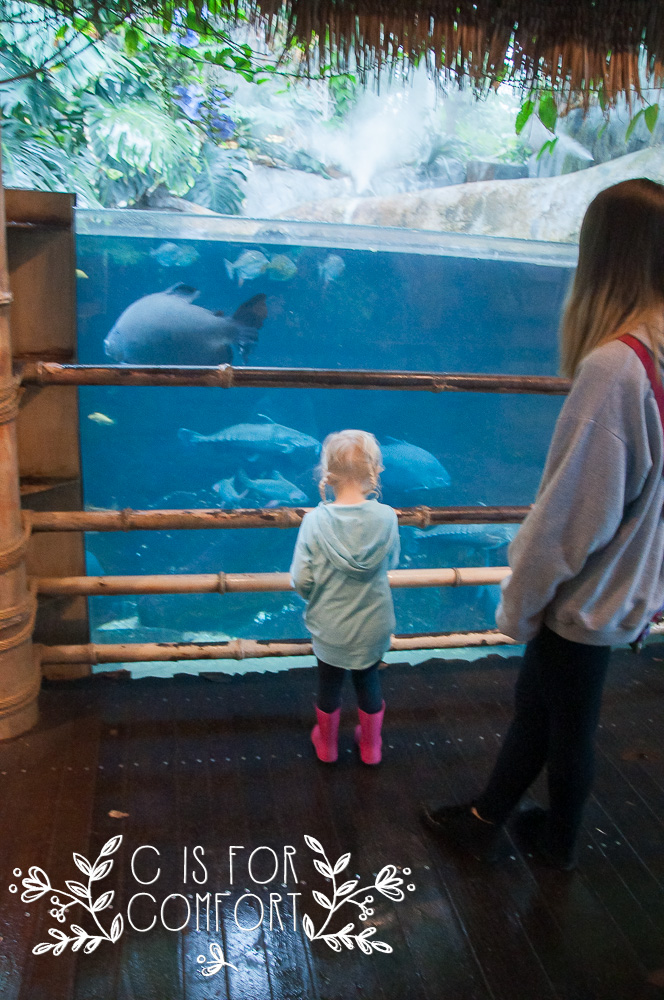 The North Garden is my favorite.  It's full of edible plants!  Depending on the time of year, you might even be able to spot something familiar growing.  I love peeking carefully through the leaves to see what treasures they hold.  The vanilla seemed to be overtaking the wall by the door.  Nate and I were amazed at how big it was!  We bought two cuttings of it from the gift shop in hopes of growing our own.
Cupcake was not a fan of this room.  She said it smelled like cat pee.  To be honest, it does smell a little when you first walk in, but then you get used to it.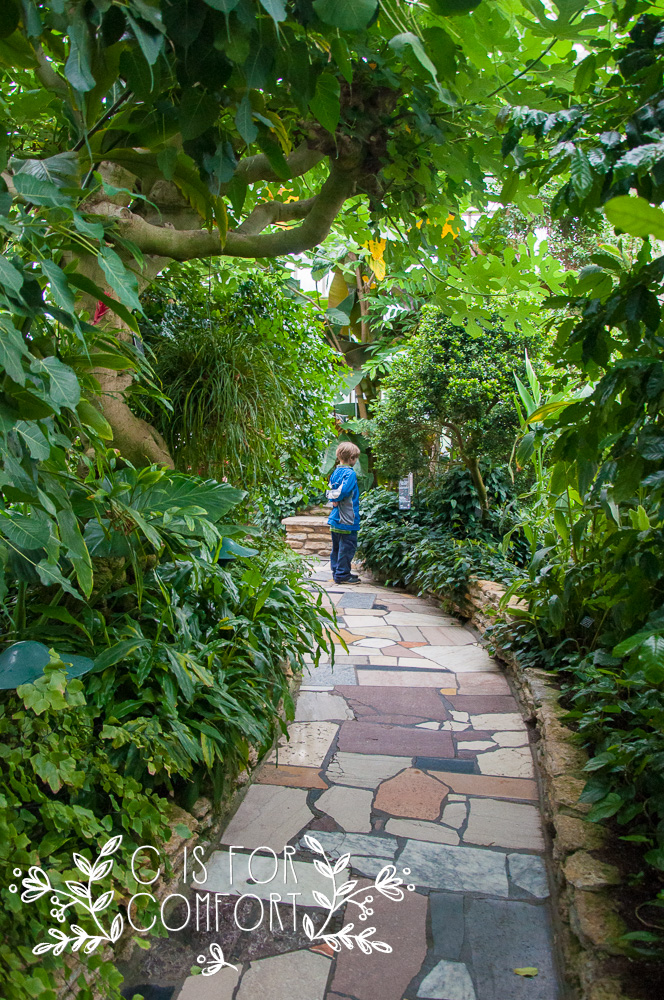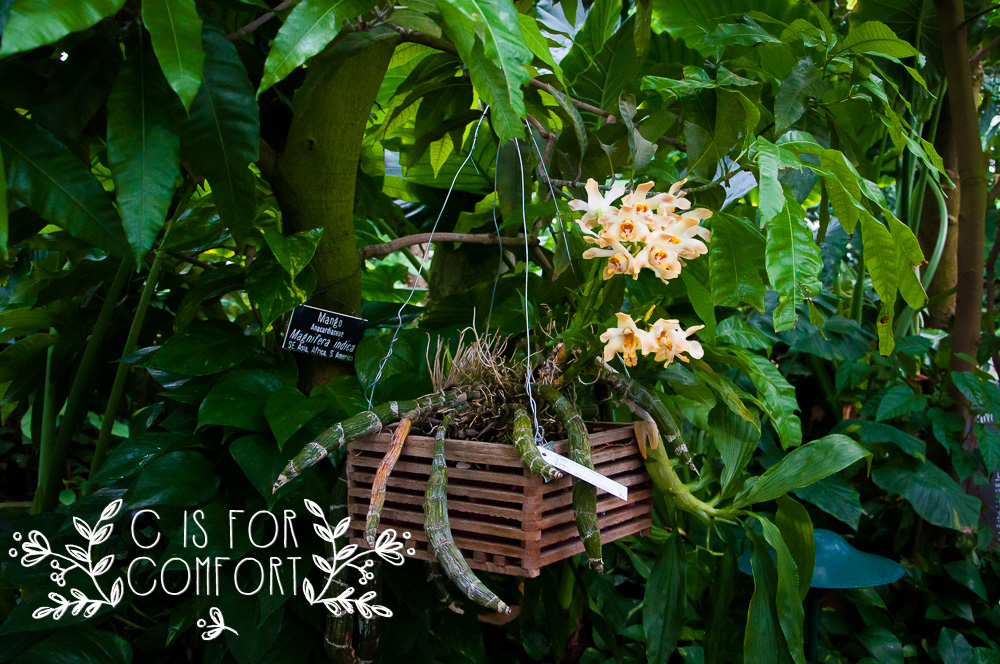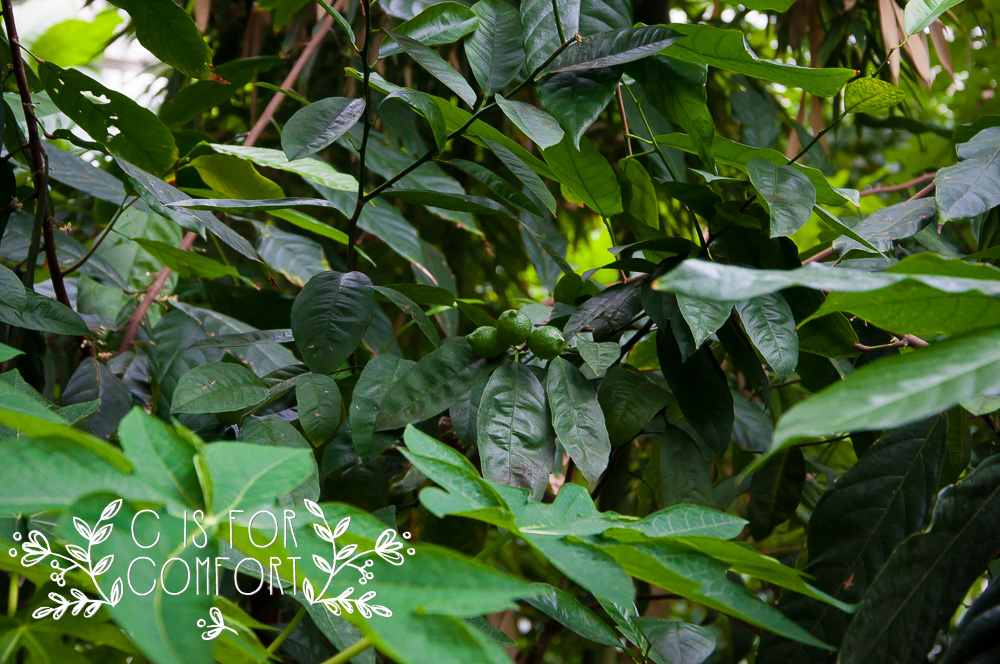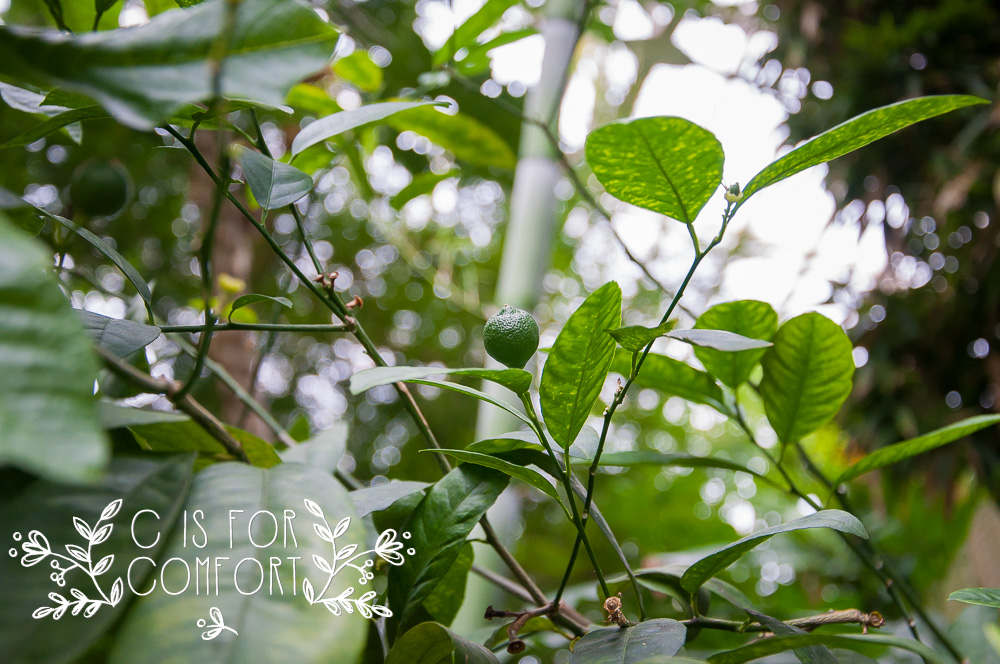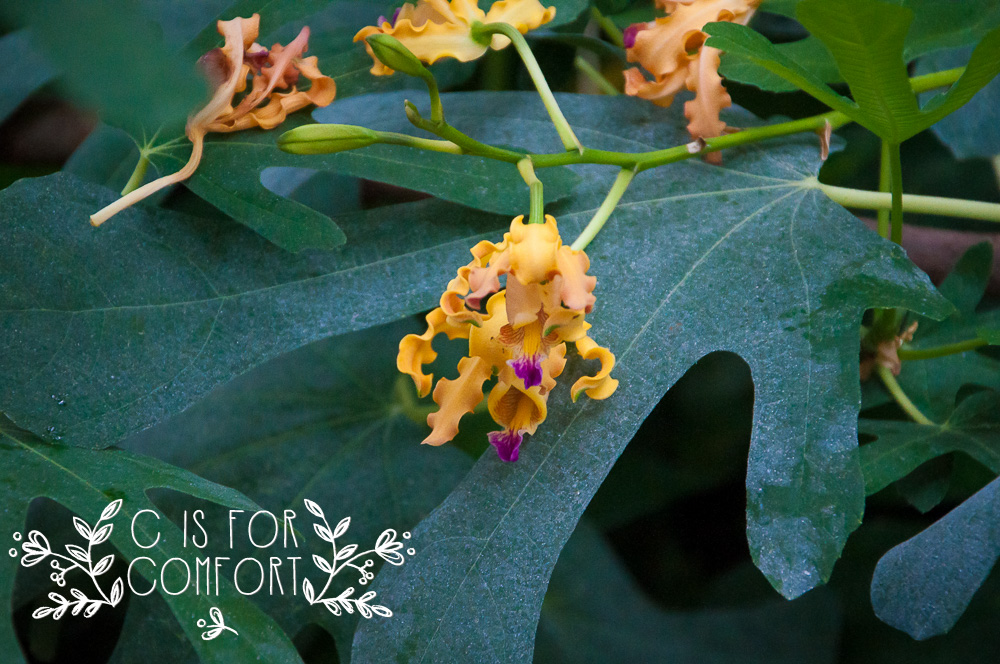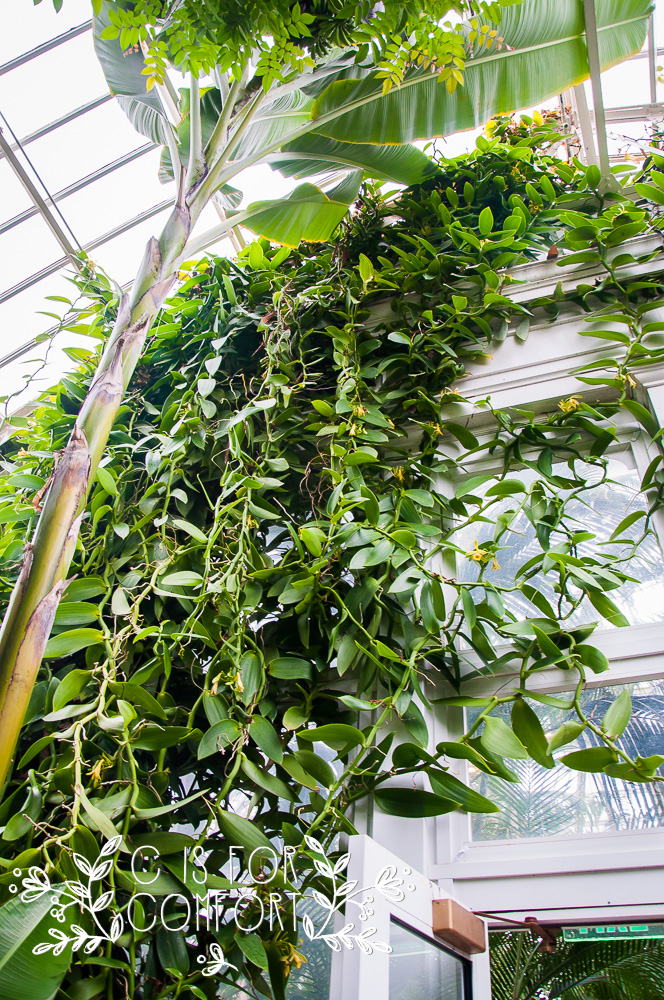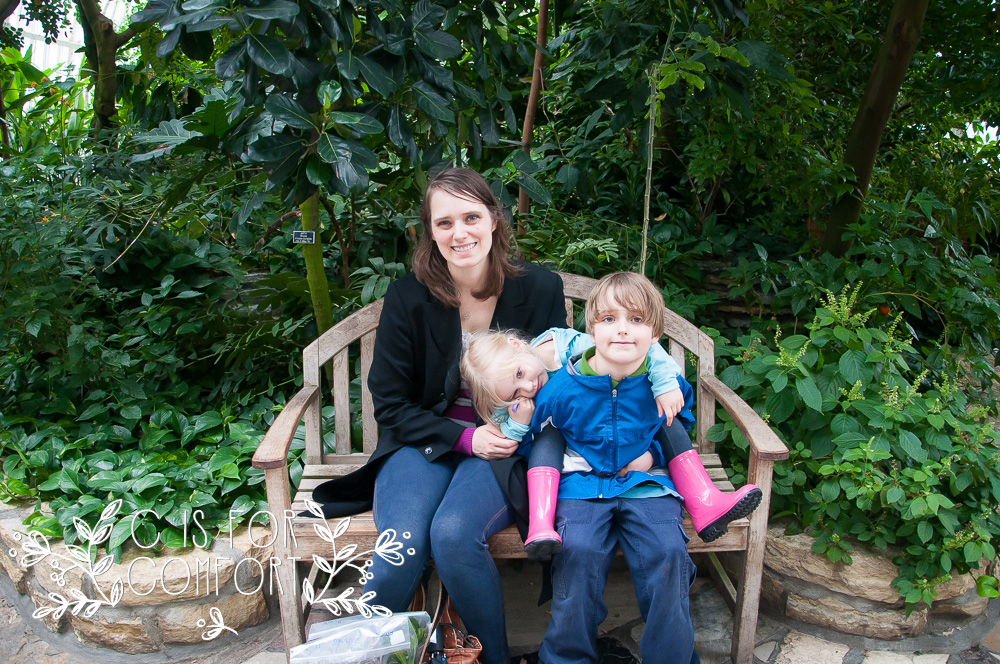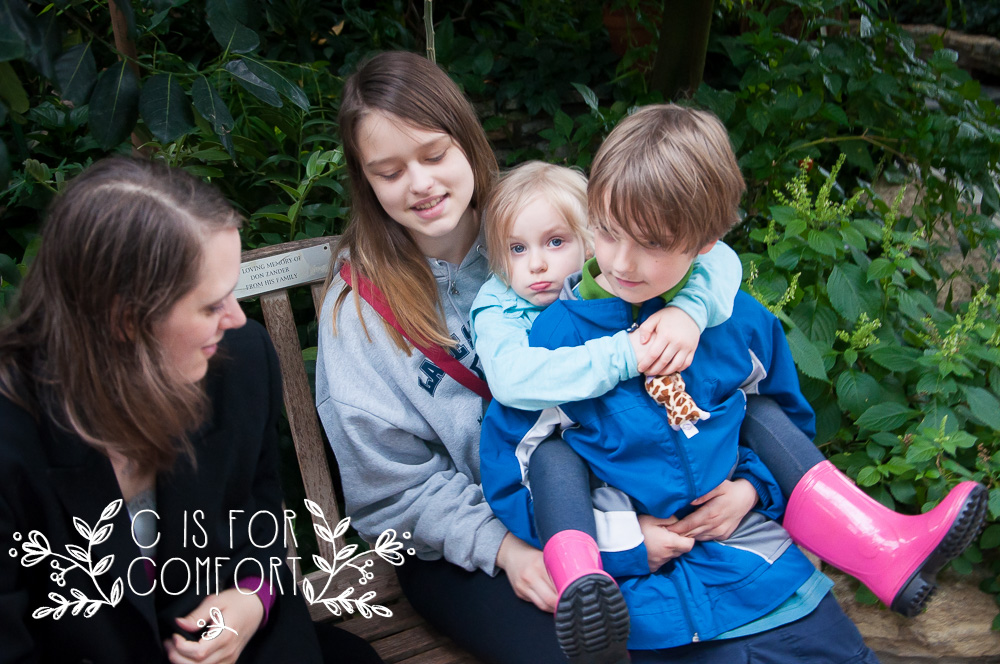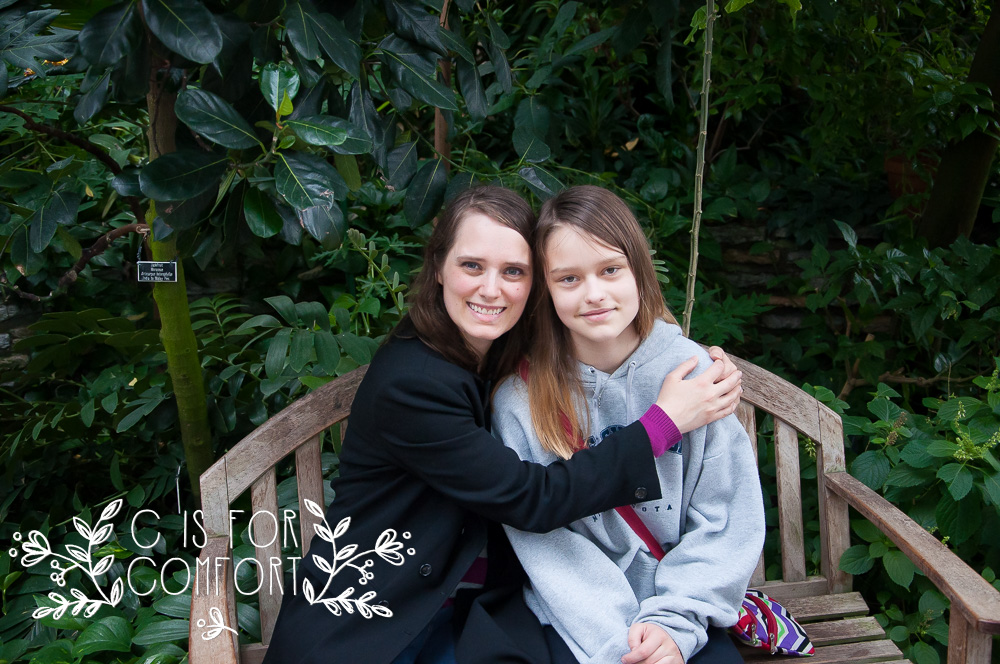 We had a lot of fun at the Como Zoo Conservatory.  It was a lot more fun than being cooped up inside, at home, in the rain.  I kind of wish I had a beautiful indoor garden like the ones at Como, but I bet it takes a very large team and a lot of money to keep it looking as beautiful as it does.  I think I'm happy settling for a visit once a year and a few clippings of vanilla to take home with us.
Have you been to the Como Zoo Conservatory?  What is your favorite part?