I Photographed the Four Seasons From One Spot
One of the things I love about living in Minnesota is the joy of seeing the seasons change.  Winter, spring, summer and autumn, they each have their own special beauty and wonder.
Watching them change, I've always wanted to pick a spot to capture that beauty and show how unique they are.  I've found that the same location in a different season can seem like an entirely new world.
Winter is cold, cloudy, quiet, muted, bright, invigorating, calm and peaceful.  Seeing this image makes me think of warm winter boots, being bundled up with a coat, hat, mittens, and scarf.  I can remember the muffled woods and the whisper of snow falling.  I can remember the crunch of snow underfoot and the delighted peals of laughter from my daughter as she bounced around the snow drifts.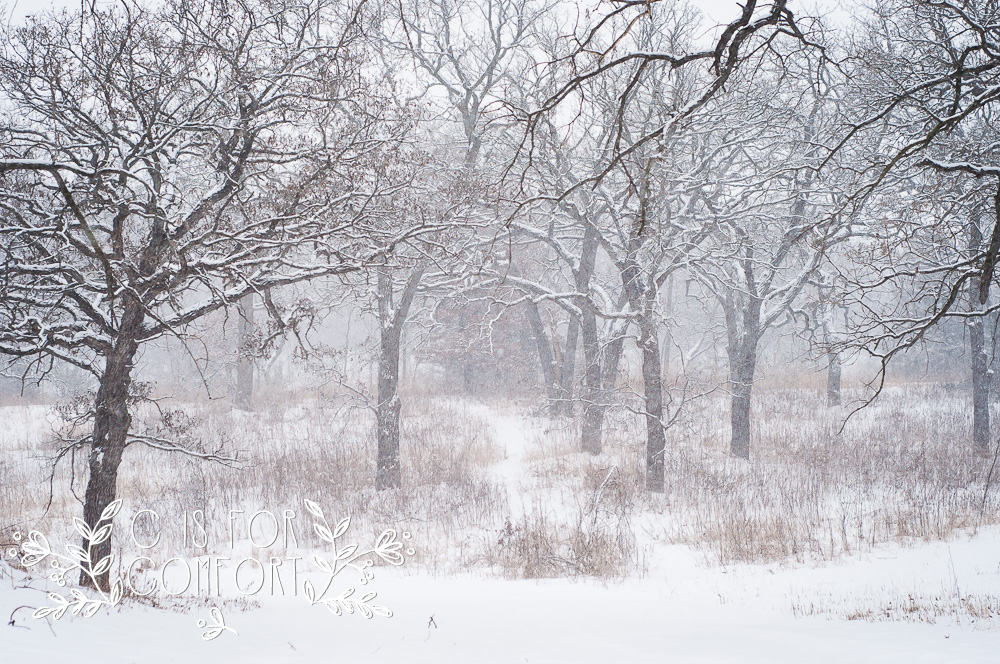 Spring is cool, cloudy, anticipatory, damp, soft, new, refreshing and hopeful.  Looking back on this image reminds me of my children, all dressed in their Sunday best, excited to be out and about again on a beautiful spring day.  Although they were mostly hiding in the van for this photo shoot.  It was still cool, but warm enough to go without hats, mittens, and scarves.  The buds on the trees were all starting to swell before they would burst forth tiny new leaves.  The ground was turning from a subtle latte color to a growing green as tender new shoots popped up everywhere.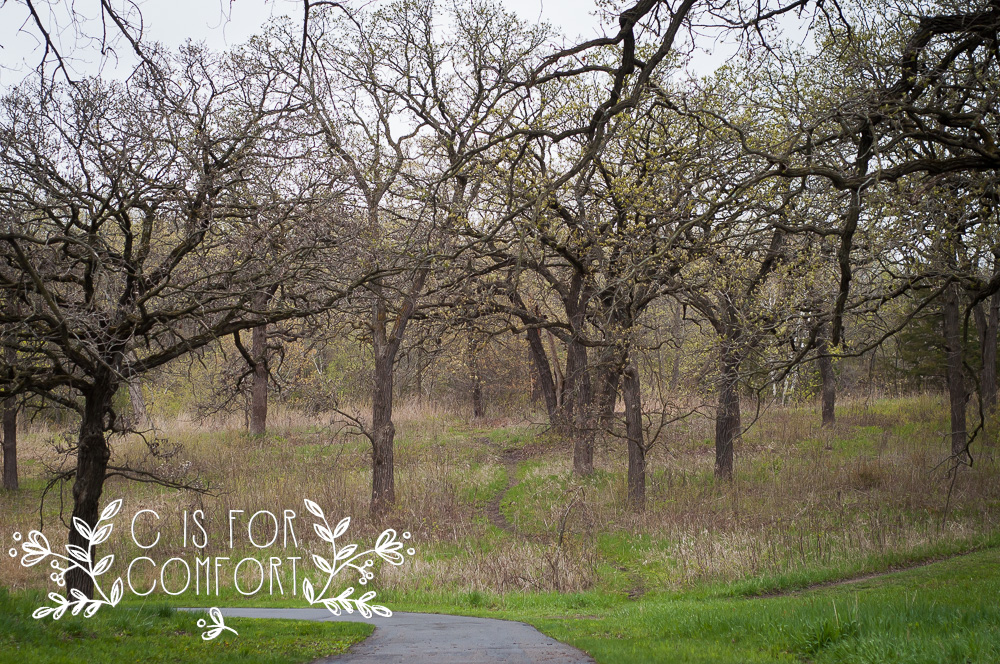 Summer is hot, bright, sunny, colorful, green, energetic, lively, active and cheerful.  This image reminds me of wearing flip-flops, short skirts, t-shirts, ponytails, and sunglasses.  I can remember my children running around, exploring everything, happy to be outside.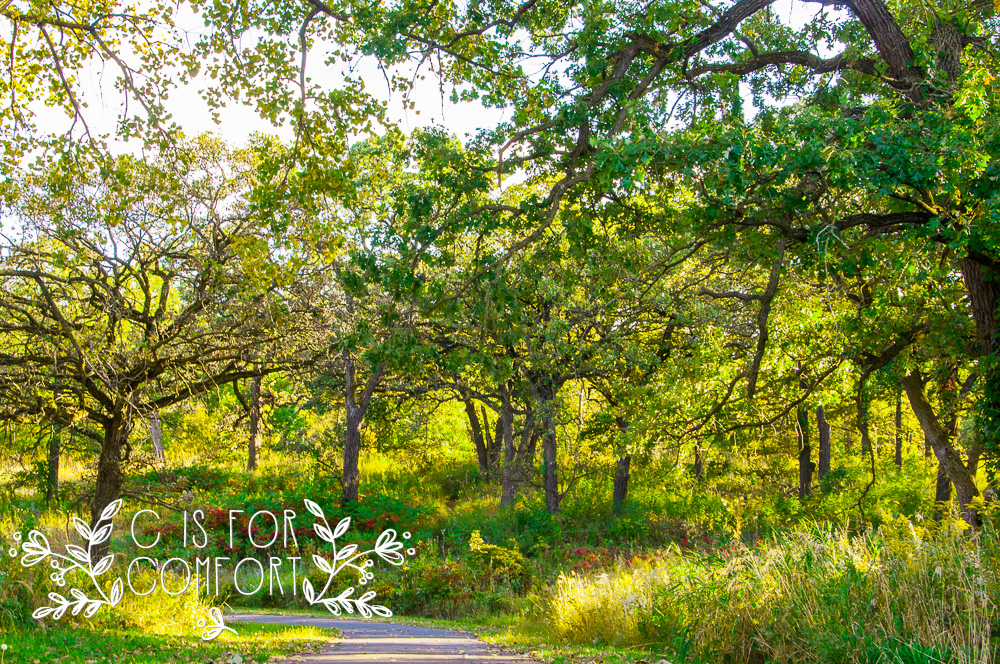 Autumn is colorful, warm, cool, crisp, exciting, busy, cozy and fun.  Autumn is the time of year for dress boots, cozy sweaters, and cute scarves.  Autumn is a time for bonfires, garden harvesting, food preparation, school planning and winter prep.  It's the busiest time of the year!  This image reminds me of the kids waiting in the van for me to jump out and get the shot.  We had to hurry because we had so much to do that day!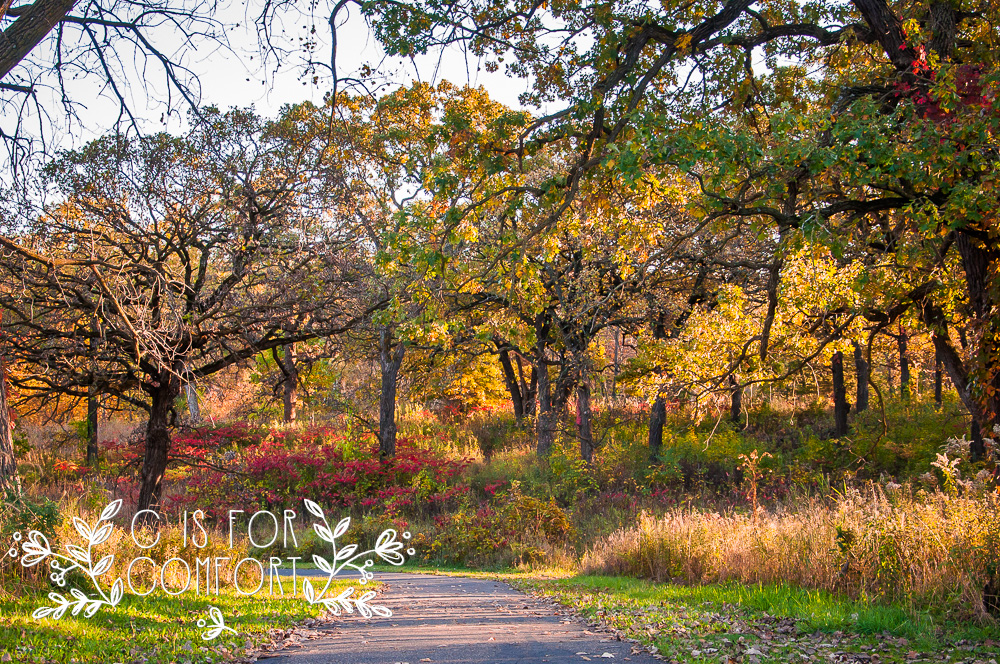 I love watching the seasons change and enjoying every unique and wonderful thing about them.  I don't think I'll tire of the excitement of watching one season shift to the next bringing all of the changes of life that come with it.  Thank you for joining me on my adventures this year!  I look forward to the next!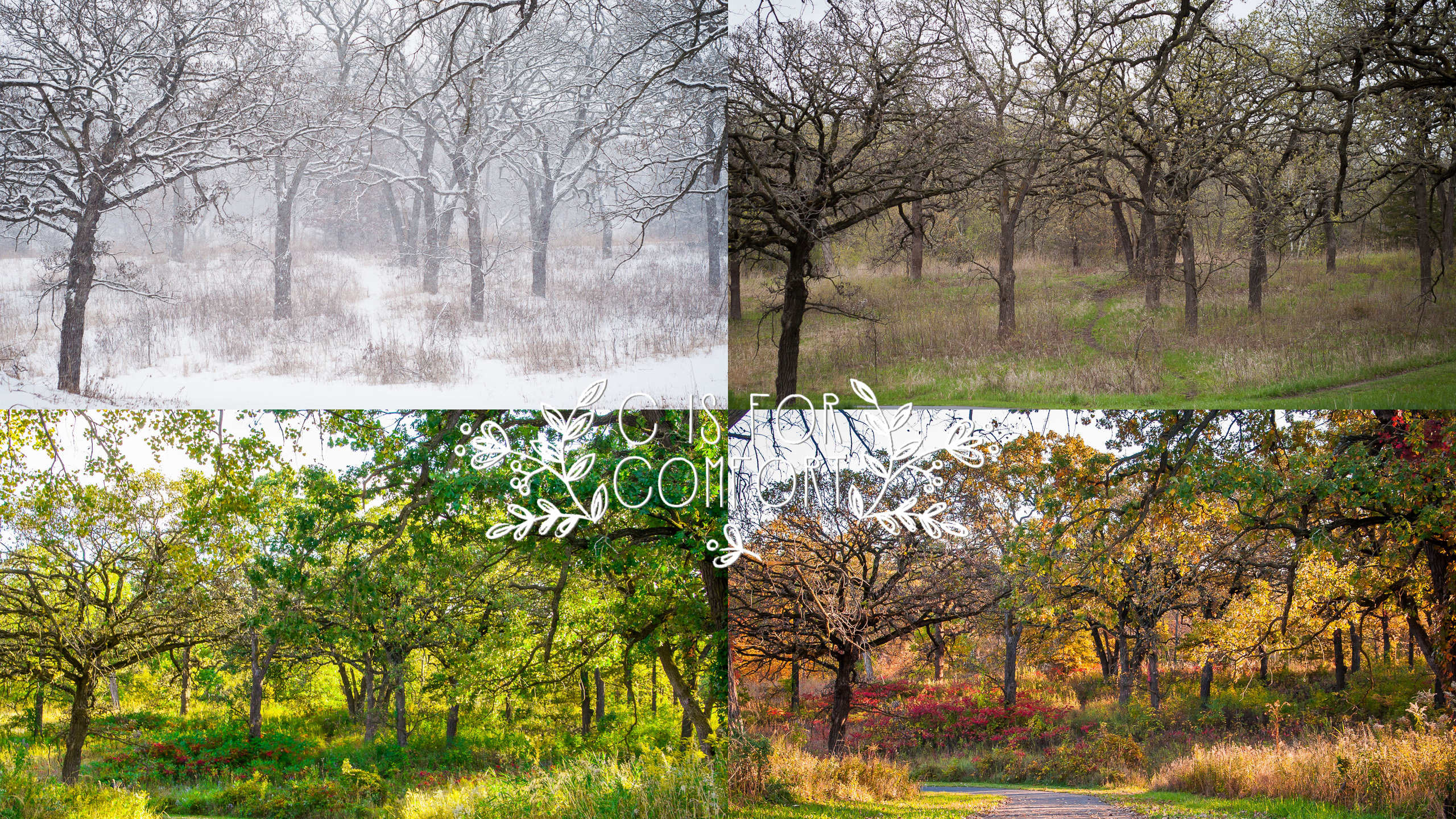 What do you love about each season?